Spain is a beautiful country with many places to visit. From the Mediterranean Sea to the Andalusian countryside, the country is home to some of the world's most beautiful landscapes. In this article, we'll explore some of the best places to visit in Spain. From Seville to Granada to Madrid, you're sure to find a place to visit that's right for you.
Seville
Seville is a stunning city with palm-lined boulevards and cobblestone streets. The city's architecture is influenced by the Moorish and Gothic styles. The Alcazar Palace, a historic monument, is a spectacular sight. Its grand pinnacle was once the minaret of a mosque. Its gardens are lush and beautiful.
Granada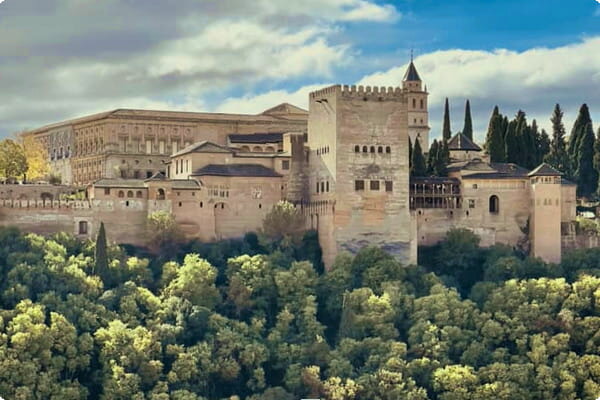 Whether you're a history buff or a nature lover, Granada offers a wealth of cultural attractions. For example, a Science Park is located just a 15-minute walk from the historic center. Its many pavilions are kid-pleasing and feature fascinating science exhibits. In addition, there's a Planetarium and outdoor exhibit areas.
Madrid
As the third largest city in the EU, Madrid has much to offer visitors from all walks of life. The city is filled with culture, history, and delicious cuisine. For a night out on the town, check out Plaza Mayor, which is always bustling with shoppers and diners. This area is also home to several nightclubs and bars.
Barcelona
Barcelona is an amazing place to visit if you're in the mood for some good food and wine, shopping, and a bit of nightlife. The city also has plenty to see and do, from the Sagrada Familia and Park Guell to the Camp Nou concert hall and the Casa Mila.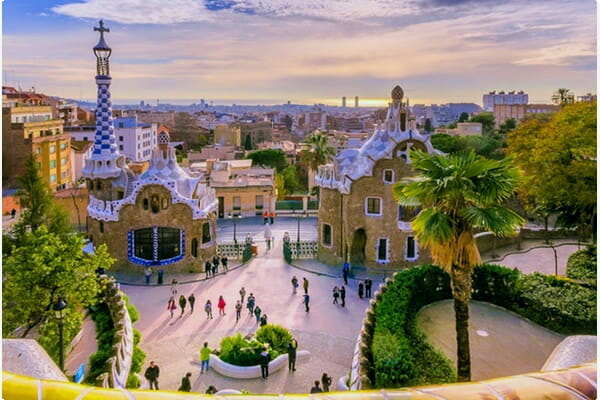 Huelva
If you're looking for a place to spend your vacation in Spain, Huelva is a great place to start. The weather is generally mild and comfortable all year round, and you can enjoy sea breezes even in high summer. Plus, because the season is so long in Huelva, you can enjoy the sun earlier and stay out later than you would in other parts of Spain.
Cordoba
When visiting Cordoba, it's best to plan extra time in the city to explore more, enjoy the culture and experience the city's UNESCO sites. One such UNESCO site is the Medina Azahara, 5 miles outside the city. Built by the first Caliph of Cordoba, Abd-al Rahman III, this UNESCO site is a great place to experience the history of this important city.