Taormina is a hilltop town located near the active volcano Mount Etna on the eastern coast of Sicily. It is home to the Teatro Antico di Taormina, an ancient Greco-Roman theater that is still used today. The town has several coves with sandy beaches and a nature reserve, Isola Bella.
The most famous attraction in the town is the ancient amphitheater. Other highlights include the Palazzo Corvaja and the small Roman theatre, the Odeon. The tour also includes the picturesque town's streets and the church of Saint Catherine. There are also opportunities to climb a castle and descend to the beach below.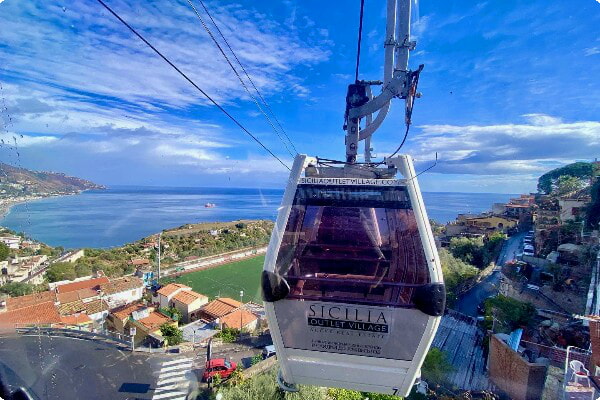 Taormina is a popular holiday destination in Sicily. It sits high above the cliffs and offers spectacular views of the sea and Mt. Etna, which is often visible in the background. The city is also home to the finest Greek theater on the island. It is a great place to spend a romantic holiday or a family holiday.
If you have a day to spare in Taormina, you might want to take a walking tour. A private guided tour takes you around the city's most important sites and combines a walking tour of the Greek Theater, the ancient Greek Theatre, and the city's heart. Afterwards, you can end your tour in the Piazza Duo and admire the view of Mount Etna.