Catania is an ancient port city on the east coast of Sicily, tucked beneath active volcano Mt. Etna. The city is home to the stunning Cathedral in Piazza del Duomo, which is a must-see, as is the weekday fish market, La Pescheria. There are also many good seafood restaurants in the city, which you can try if you're a seafood lover.
Catania is a great city for a day trip. The city offers many attractions, including many Baroque buildings. Perhaps the most famous landmark is the Duomo, which is located in the town's Piazza del Duomo. There are plenty of other attractions in the city, and there are many opportunities for shopping and dining.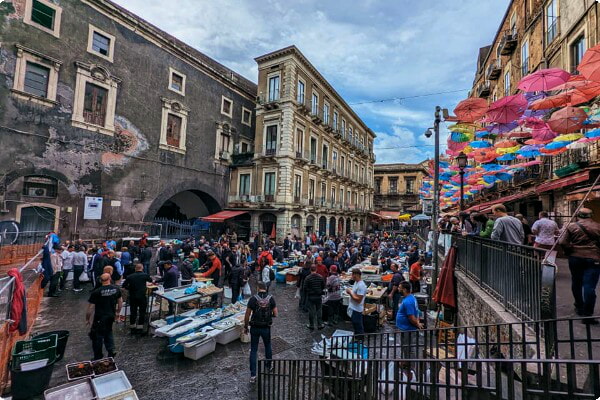 Whether you're looking for a walking tour or a guided tour, Catania has a wealth of history to offer. You can explore the city's most significant monuments, or learn about the people who lived here over the centuries. If you're a history buff, you'll want to spend some time at the ancient ruins.
Catania's town hall is located in the Palace of the Elephants, located on the north side of the Duomo. It's been the city's town hall since 1953, and is still the home of the city council. This building also has two eighteenth century carriages on display, one of which is used annually for celebrations celebrating St. Agatha. Another interesting attraction in Catania is the Fountain of the Elephant, which is a black lava fountain.