City tours in Palermo are a great way to see the highlights of Sicily's capital. Highlights include the Palermo Cathedral, where you can find royal tombs, the neoclassical opera house, the Palazzo dei Normanni (9th century royal palace), and the Cappella Palatina, a Byzantine mosaic church. You can also visit busy markets like the Ballar street market and the Vucciria near the port.
For history buffs, it is a must-see place. Located on a hillside, this ancient Greek temple was a favorite of Goethe during his time in Sicily. In addition to being a beautiful sight, it is also an excellent place for a snack.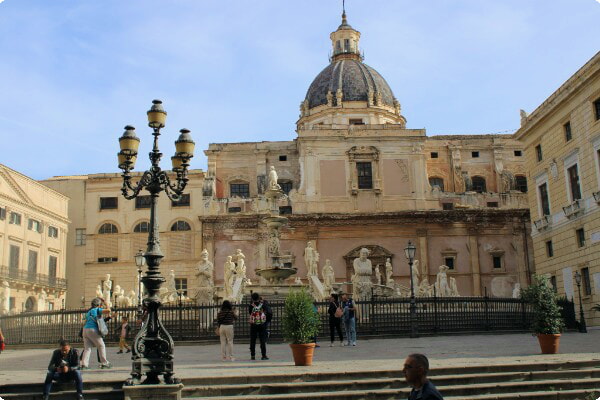 The city has a rich history, as it was the birthplace of the Italian language and the Sicilian School of Frederick II. There are many secrets and curiosities to discover in this ancient city. Highlights include the Politeama Theater, Palazzo Steri, Quattro Canti, the English Garden, the Botanical Garden, and many other historic places. You'll also be able to sample many delicious Sicilian cuisine.
If you're interested in learning about Palermo's history and culture, consider taking an orientation walking tour. On this tour, you'll be given a brief overview of the city center, as well as tips on what to see and do in the area. The tour guides are locals, and they'll give you an insider's perspective of the city.