Verona is a medieval town located in northern Italy's Veneto region. It is known for being the setting for Shakespeare's "Romeo and Juliet." The city is also home to the Verona Arena, a 1st century Roman amphitheater which is now used for concerts and large-scale opera performances.
There are several different types of city tours available in Verona. There are walking tours that cover the city's landmarks, underground tours, and historical itineraries. There are even tours geared toward children, which can include interactive activities and educational workshops. One tour focuses on the Roman Arena, while another explores the city's food culture.
Several bus tours are available in Verona. One line goes from Piazza Bra to the Arena Square and stops at the Giusti Gardens and the Santo Stefano church. Other routes travel to other parts of the city, including the famous historic area, including the Piazza delle Erbe and the Basilica of St. Anthony.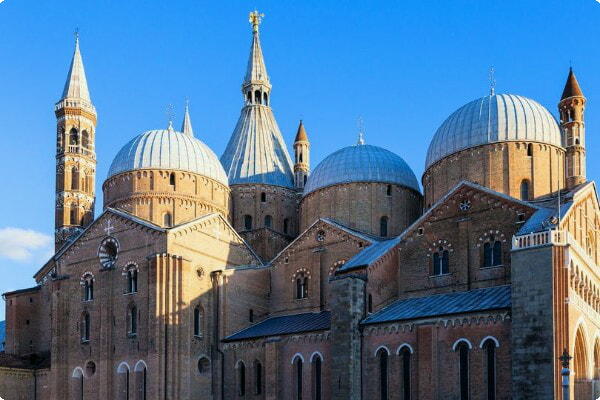 You can purchase tickets for the City Sightseeing Bus tour online. Make sure to print your voucher before boarding the bus as the staff won't accept electronic vouchers. The tour will last approximately two hours, and the ticket can be used for as many rides as you wish. If you want to spend more time sightseeing, you can join one of the guided tours that focus on different historical periods, like the Renaissance or Romanesque eras.
If you are traveling with children, you should avoid visiting Verona during the rain. While visiting Verona with rain is not recommended, it can be a fun activity when the weather cooperates. Luckily, the City Sightseeing bus provides a wonderful way to explore the city while under cover. The bus runs throughout the city center and makes sightseeing as easy as possible.