Bologna, located in northern Italy, is a lively historical city. Its main square, Piazza Maggiore, is lined with cafes, arched colonnades, and medieval and Renaissance buildings. In San Petronio, you'll find Bologna's cathedral and the Two Towers, two leaning towers that dominate the city skyline.
City tours in Bologna offer a chance to explore the medieval heart of the city. The Piazza Maggiore, a jewel in the city's crown, has changed little since the 15th century. Other attractions of interest include the Basilica of San Petronio and the Palazzo d'Accursio, a medieval palace. You'll also see the Two Towers, which have been a symbol of the city since the 12th century. They once housed merchant guilds, shops, and city fortifications.
A city tour in Bologna offers a chance to explore the city's many highlights in the shortest amount of time. Many of them are customized to meet the interests and goals of the visitors. For example, you might want to learn more about Bologna's history, architecture, and food. You can customize your tour by picking your guide, who's knowledgeable about Bologna and is a natural storyteller.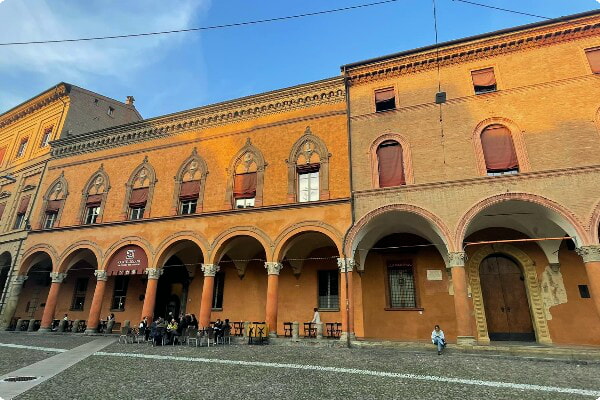 If you're interested in art, architecture, and history, you can take a tour of the Archiginnasio Palace, which is one of the historic sites of the University of Bologna. Its walls are decorated with over 3,000 heraldic coats of arms. Its ancient anatomy classroom is called the Anatomical Theater and is known for its chair, known as the "Cattedra degli Spellati." A guided tour of the Archiginnasaio Palace also includes a stop at Osteria Ranocchi, a restaurant that serves locally-grown Italian cuisine.