There are a number of great places to see in France. If you want to take an interesting cultural tour, there are a number of beautiful places that are worth visiting. These include Strasbourg, the gorges du Verdon, Rocamadour, and Amiens. If you are a history buff, there are a number of places that you should check out.
Les gorges du Verdon
The Gorges du Verdon are an outstanding attraction in Southern France and are the perfect place to cool off during the summer. There are many trails and lakes to explore as well as beautiful bird life. Vultures, eagles, and other birdlife can be seen in the area. Visitors can also take a trip up the Verdon by pedal boat, kayak, or canoe.
Rocamadour
Located in the center of the Causses du Quercy Natural Regional Park, Rocamadour is home to a series of amazing caves. One of the most popular is the Grotte Prehistorique des Merveilles, a 150-million-year-old geological wonder. The cave is open to the public from 10 a.m. to 12 p.m., and it is accessible from the town's tourist office. A guided tour of the caves can take up to forty minutes.
Amiens
Amiens is located in the Somme department and is a lovely, green city. The city is home to the beautiful Notre Dame Cathedral, Belfry, hortillonnages, and Tour Perret. It also boasts a vibrant, colorful Saint-Leu district. Whether you're visiting for a day trip or a longer stay, there's something to suit your tastes.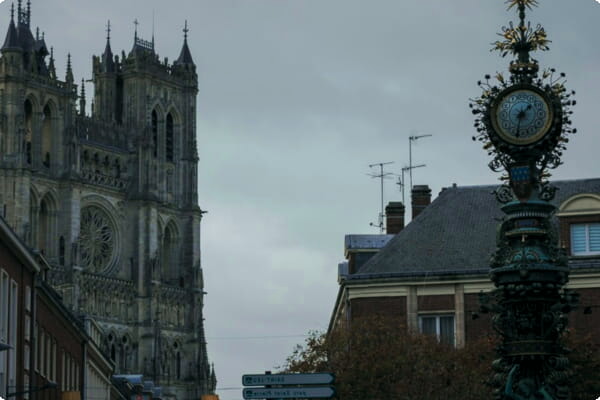 Strasbourg
You can visit Strasbourg if you love history, architecture, and culture. The historic city centre is home to the Grand Ile and the European Parliament, and you can also visit the Musee Alsacien, which opened in May 1907. The museum contains more than 5,000 exhibits. The interiors of homes and workshops from this era are also on display.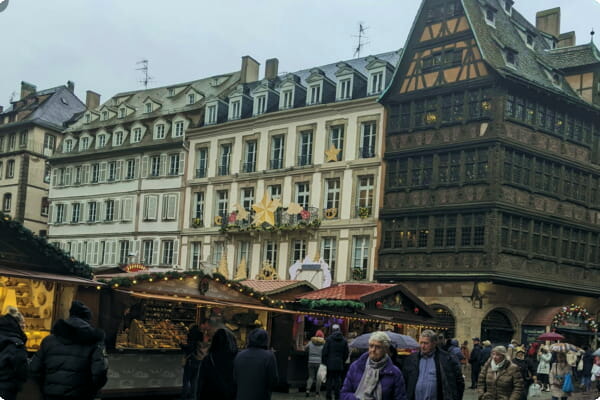 Lyon
If you are looking for a unique way to experience the history of France, Lyon is a great place to go. The city is home to some of the oldest ruins in France and two Roman theaters - the Grand Theatre, which dates back to 15 BC, and the Odeon, which was used for musical performances. Lyon is also a gastronomy hub and is renowned for its hearty regional fare. One of the city's highlights is its quenelles, which are dumplings made from fish in a rich cream sauce.
Calanques national park
If you're planning a trip to France, you may be interested in visiting the Calanques National Park. The park, which was created in 2012, is located in Bouches-du-Rhône, in Southern France. It has an area of 520 square kilometers, 85 of which is land and the rest marine. It's a stunning spot, and a must-see for any nature lover.