There are many things to see and do in Antibes. For example, you should check out the Chateau Grimaldi and Fort Royal. If you're a fan of art, you can explore Picasso's trail. The Provencal Market is also a great place to visit.
Chateau Grimaldi
If you're interested in art and architecture, one of the best things to do in Antibès is to visit the Chateau Grimaldi. The chateau was the former home of bishops, and was also used as a barracks and town hall. Nowadays, it houses a museum dedicated to Picasso's life and influence on the art world.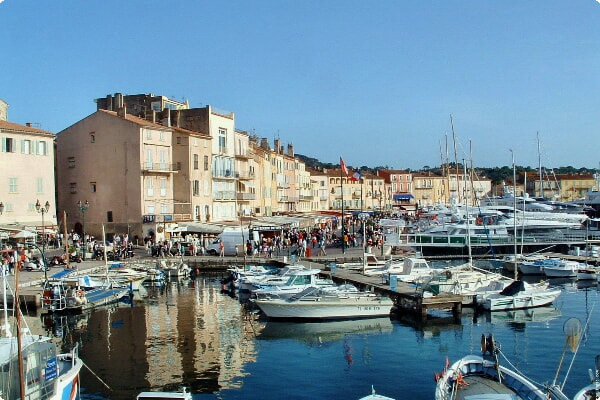 The museum is open every day, except Mondays. However, the museum is closed on November 1st and May 1st. The museum's hours are 10am to 1pm. The museum is located in Cap d'Antibes.