Synagogue de la Paix
One of the most impressive sights in Strasbourg is the Synagogue de la Paix. The beautiful neo-Romanesque synagogue that once stood on quai Kleber had a capacity of 1,600 worshippers. Unfortunately, the Nazis destroyed it in 1940, leaving only a metal plaque to remind us of its heyday. But the city's Jewish community slowly recovered after the war. In 1958, a new synagogue was built on the site of the old one. The Synagogue of Peace was built by architect Claude Meyer-Levy. The synagogue opened its doors on 23 March 1958.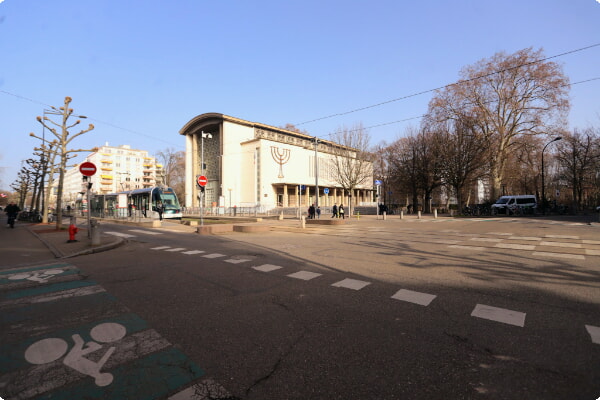 Orangery Park
If you're visiting Strasbourg, one of the best things to do is visit the Orangery Park. The park is one of the biggest and oldest in Europe, and its beautiful design and large collection of rare plants and trees makes it a popular destination for tourists. The park also has a zoo and a small boating lake. It's a popular spot for picnics.
Museum OEuvre Notre-Dame
The Musee de l'Oeuvre Notre-Dame is dedicated to the fine and decorative arts produced in the Upper Rhenish region during the time of Strasbourg's free imperial status. The museum is located in a Gothic and Renaissance style building with adjoining half-timbered houses. The museum contains an extensive collection of artworks, architectural elements, stained glass windows, and building plans.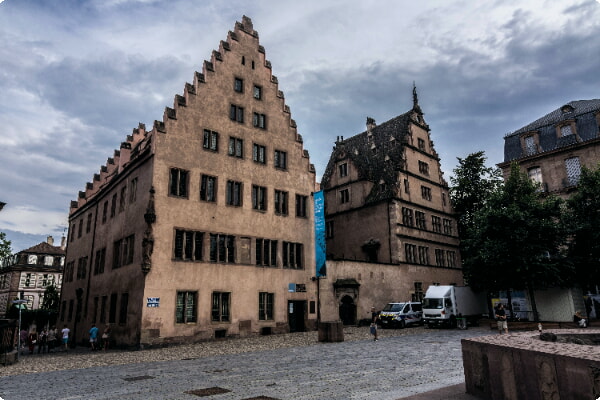 Amusement park
Located near the German border and an hour and a half from Basel, the Europa-Park is an ideal day out for the whole family. The park boasts over 12 different rollercoasters and attractions. There are both traditional rides and new ones, so you're sure to find something that tickles your fancy.