Nîmes is an ancient city in southern France. It was an outpost of the Roman Empire and many of its monuments are still intact. One of the most impressive is the double-tiered amphitheater, the Arena of Nîmes, which is used for concerts and bullfights today. Other Roman landmarks include the Pont du Gard, a tri-level aqueduct, and the Maison Carrée temple.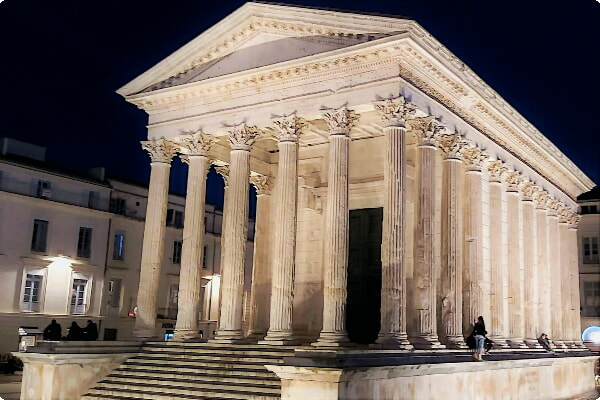 Les Jardins de la Fontaine
One of the top things to do in Nimes is to visit the Gardens de la Fontaine. These enchanting gardens have an ancient clock tower and a crocodile fountain. You can also visit the town's old town, which is filled with historic buildings and picturesque squares. There are cafes and shops to browse around.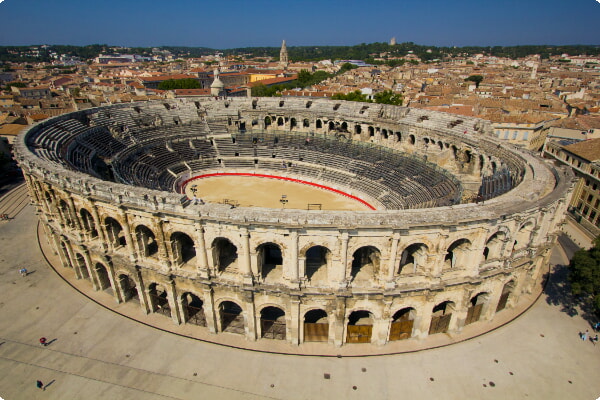 Festival de Nimes
The Festival de Nîmes is a festival that takes place in Nîmes, France. It brings together bands from all over the world. The festival is renowned for its unique blend of classical, jazz, folk, and electronic music.