The capital of Italy, Rome is also the capital city of Lazio region. It is the centre of the Metropolitan City of Rome and has a special comune called Comune di Roma Capitale. The city has several sights worth seeing. The most popular attractions are the Colosseum, the Spanish Steps, and the Pantheon.
For visitors who want to know more about Rome, a guided tour is the perfect choice. This tour is led by an experienced guide who knows all the ins and outs of the city and can answer any questions. They can also ensure that you are going to the right place and viewing the right attractions. In this way, your tour will be more educational and fun.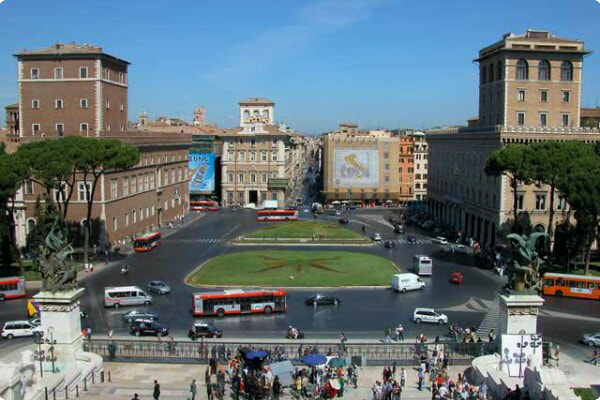 After your guided tour of the Colosseum, you can head over to the underground sites, including the Catacomb of Santa Priscilla. You can also check out the Basilica San Clemente and the Capuchin Bone Crypt. You'll have plenty of time to take photos and enjoy the sights.
Rome is an amazing city to visit at any time of day. But for a more authentic experience, there are many tours that focus on different aspects of the city. Whether you're into history, art, architecture, food, or fashion, there is a tour out there for you.