Whether you're looking for a special day or a private tour, Leipzig guided tours provide a great way to explore the city. There are many fascinating attractions to explore, and tours can be tailored to suit your needs. There are tours for individual visitors, groups of friends, and even school classes. Whether you want to learn about the city's history or enjoy the sights, a Leipzig guided tour is a great way to experience the city.
Leipzig is known for its many fairs, big and small. It is also home to one of Germany's largest train stations. A number of museums are also located in the city.
During the days, Leipzig is a bustling city. At night, the city's face changes. You will find a lively atmosphere with pubs and cabaret theatres filling up with people.
Leipzig's most famous resident is Johann Sebastian Bach. His family moved here in 1723, and he was the choirmaster at St. Thomas Church in 1723.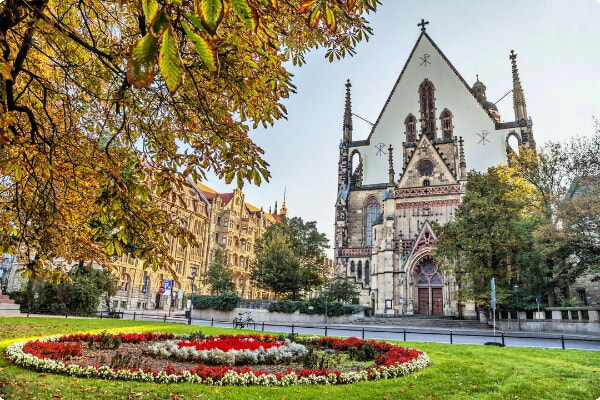 Leipzig is also the home of several writers. You can see some of their work in the German Museum of Writing. There are many questions that are answered in this exhibition, including how an image becomes a character.
There are also museums in Leipzig dedicated to the city's history. The Stadtgeschichtliches Museum is a collection of museums. The museum has a large collection of objects, including a variety of medieval items.
Leipzig also has a thriving musical culture. The city has hosted many famous musicians, including Johann Sebastian Bach, Robert Schumann, and Friedrich Schiller.