Those who wish to travel to Germany should look into unique guided tours of Bremen. This northern city boasts a rich cultural scene. Visitors can enjoy a variety of art exhibitions, science shows, and educational programs. Some of the city's most interesting attractions are located in the historic Schnoor area.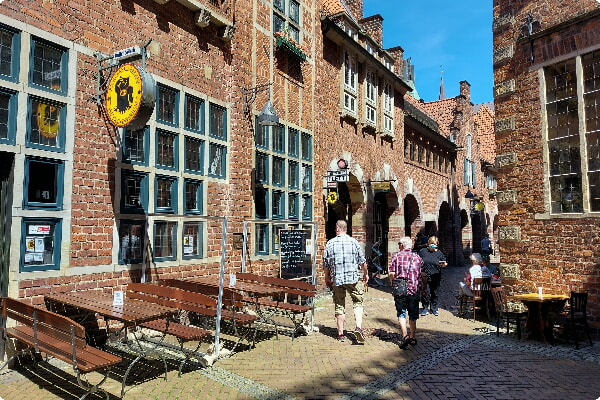 During the medieval era, Schnoor was the main medieval center of Bremen. It was home to a Franciscan monastery, which still stands today. This is one of the city's oldest districts, and visitors can take a guided tour to see historic buildings and the city's history.
Visitors can also take a guided tour of Bremen's City Hall. This landmark building is a UNESCO World Heritage Site and is considered the finest civil building in Europe. The building features magnificent carved statues.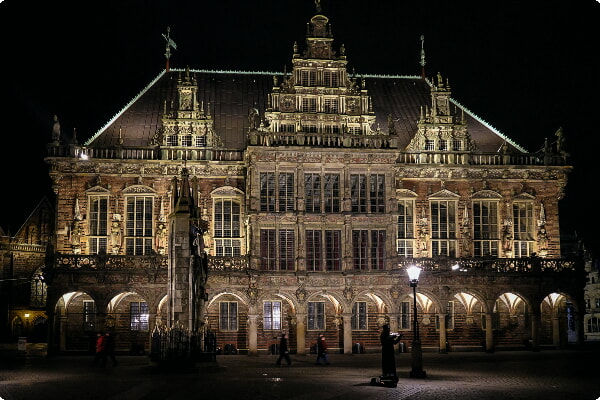 Another unique tour in Bremen is the Underground tour. Visitors can visit the city's cellars and escape-proof dungeons. This tour is conducted in the early 19th century and takes two hours. Visitors can also see a variety of art and artifacts.
Visitors can also take a guided tour of the city's famous Bottcherstrasse. This 100-meter-long street is home to several galleries and museums. One of the most notable sights is the Seven-Lazy-Brothers-Fountain. The fountain is a symbol of Bremen's maritime past.
Schnoor guided tours are conducted in German, English, and Italian. The tour includes commentary about Bremen's history, former residents, and top landmarks. There are also several narrow streets to explore.