Whether you are looking to take a unique guided tours in Dusseldorf or you are simply looking to enjoy a city in a different way, the city of Dusseldorf offers many different options. Whether you are looking to experience the history of the city or want to sample some of the cuisine, you are sure to find a tour that suits your interests.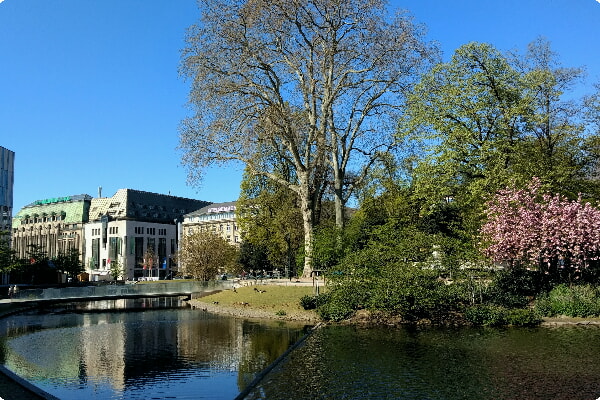 The city has numerous parks and gardens, including the popular Nordpark. The park is 90 acres and features themed gardens and wide pathways. It also features the world's largest digital timepiece, the Lichtzeitpegel. It is also home to the Japanese Garden, presented to the city by the Japanese community.
Another popular park in Dusseldorf is the Hofgarten. This is Germany's oldest public park. It is a great place to visit for families with children. It is also home to green parrots, and is a great location to watch a live local concert.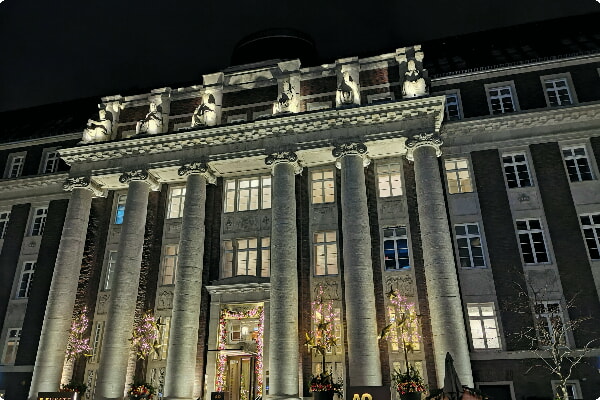 The city also has the K20 and K21 Museums, which are free to visit on the first Wednesday of every month. These museums feature exhibits ranging from medieval art to contemporary art. You can also visit the Kunsthalle Dusseldorf, which is a collective of local artists.
The city is known for its many museums and art galleries. You can find more than 100 different museums and art galleries in Dusseldorf. Most of the museums are closed on Mondays, but there are some that remain open.