Whether you want to go on a guided tour to explore Munich or just want to have a good time, there are a variety of tours available. For those who are looking for a more personalised experience, there are guided tours that cater to your specific interests. You can book a tour online or apply for a private tour.
A good guided tour in Munich will help you to understand the city's history and how it came to be. Whether you are interested in the Nazis, beer, or castles, a tour will help you explore the city's rich history and get to know its iconic locations.
For a unique experience, you can take a dark history tour. These tours will delve into the darker sides of Munich's history, from World War Two to Celtic times.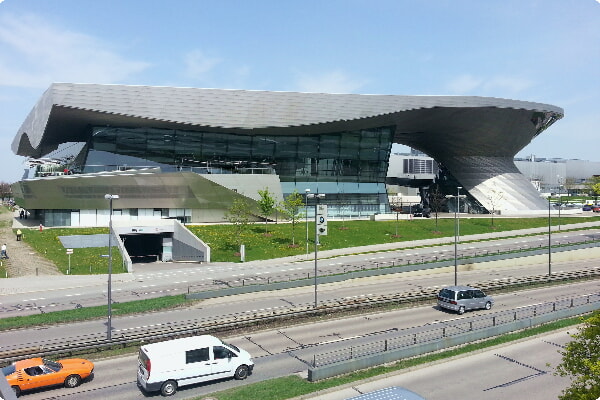 There are also Munich walking tours that will take you to some of the city's most iconic sites, from the City Palace to the Viktualienmarkt. Tours are available in English and Spanish and run for two hours.
Another fun tour is the Munich pub crawl. Participants get to visit a variety of Munich's historical and modern-day attractions, while also drinking at some of the city's most popular beer halls and restaurants. This is a fun and active tour that also gives participants the chance to sing and dance.
The Munich Tourist Company's 90-minute tour is one of the best. The tour covers several historic locations, including the Frauenkirche, Viktualienmarkt, and Old Court. The tour also covers some of the city's most iconic sites, such as the Glockenspiel on Marienplatz.