If you're considering a visit to the city, there are many places you can't miss. From the Art Gallery of Ontario to the CN Tower, you'll find plenty of places to see and do. From the downtown core, head north to Yorkville and Spadina, two of the most affluent neighborhoods. Toronto is also home to some of Canada's finest shopping, dining, and luxury accommodations.
Royal Ontario Museum
The Royal Ontario Museum is a world-class museum of art, culture, and natural history. It is the largest museum in Canada and attracts over a million visitors each year. It is also the most visited museum in the country.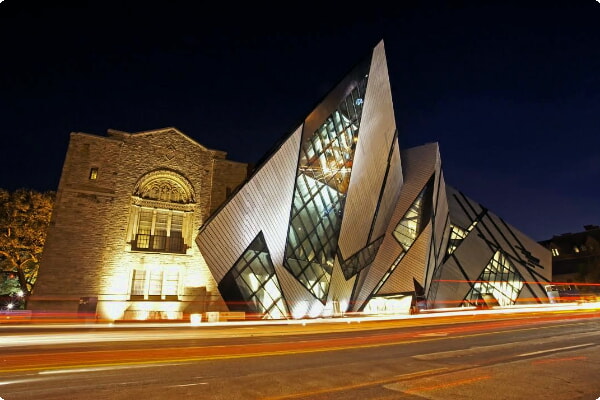 CN Tower
Whether you are a local or just passing through, you can't miss the CN Tower. Once the tallest freestanding structure in the world, the tower offers breathtaking views of the city. At night, the CN Tower puts on a free light show, giving you a bird's eye view of the city.
Riverdale Farm
Riverdale Farm is a three-hectare urban farm operated by the city of Toronto. It is located in the Cabbagetown neighbourhood and is maintained by the city's Parks, Forestry and Recreation Division. It is a great place for families to spend time and learn about local farming.
Casa Loma
The 98-room Casa Loma is a must-see for history lovers. Its five-acre grounds and lavish decor are perfect for the discerning visitor. It was built by 300 men between 1911 and 1914. The museum has self-guided audio tours in several languages. The museum is also home to several exhibits and a gift shop.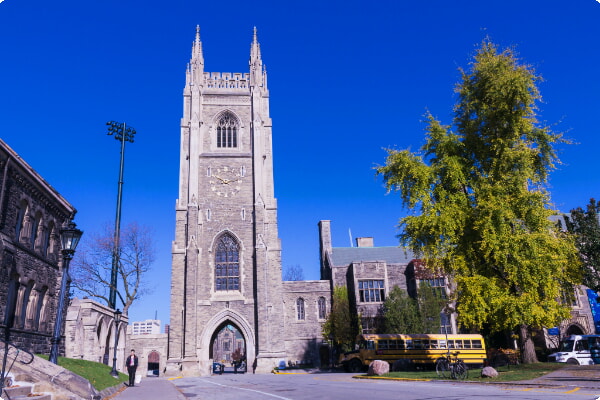 Sculpture garden
If you are looking for a unique way to experience the city's art scene, the Sculpture Garden is a must-visit destination. It features a beautiful outdoor sculpture collection in an unconventional location across the street from St. James' Cathedral. It is open daily, eight hours a day, and is wheelchair accessible.