Montreal is home to a myriad of beautiful sites. There is La Ronda, the Notre Dame Basilica, the Parc Jean Drapeau, and the Chateau Ramezay Museum. This article highlights a few of the best places to visit in Montreal. Hopefully, you will be inspired to plan your own trip.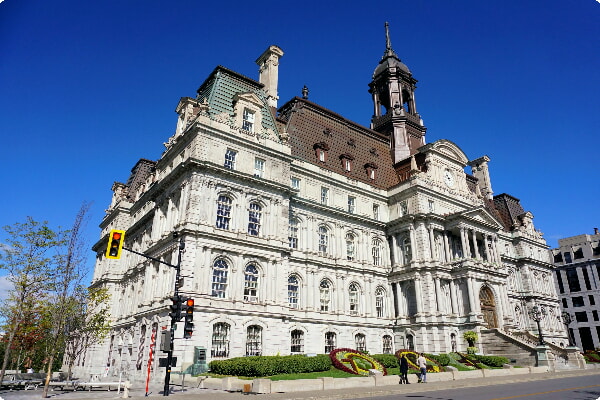 Notre Dame Basilica
There are many things to see in Notre Dame Basilica. Its interior is filled with gold-leaf ornamentation, intricate woodwork, and religious paintings. You can also see the stunning stained-glass windows that depict events in Montreal's history. The basilica also has a 7,000-pipe Casavant organ, which is a must-see if you're visiting Montreal. The basilica also offers a dazzling light show.
Chateau Ramezay Museum
Chateau Ramezay is a museum and historic building in the Old Montreal neighborhood, directly across from Montreal City Hall. It is a must-see for anyone visiting the area.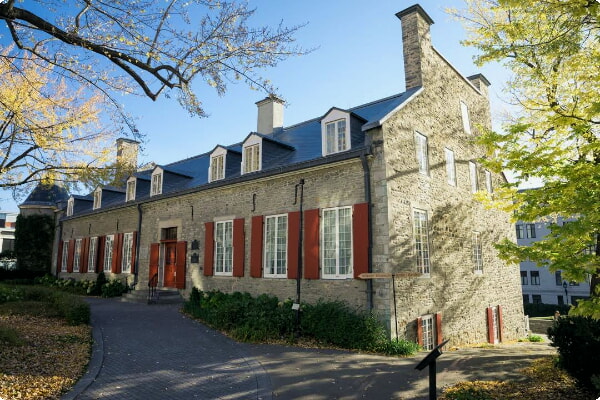 Underground City
When it comes to fun things to do in Montreal, the Underground City is one of the best. There is a great selection of restaurants and bars, as well as a huge mall and several other entertainment venues. The city is also home to a large number of cultural events.