The National Gallery of Canada is one of the most popular destinations for tourists visiting Ottawa. There is also an underground museum dedicated to the Cold War. Here, visitors can tour workspaces of cryptographers and skilled government workers, as well as exhibits on Cold War movies. You can also browse through memorabilia and shop for souvenirs at the gift shop.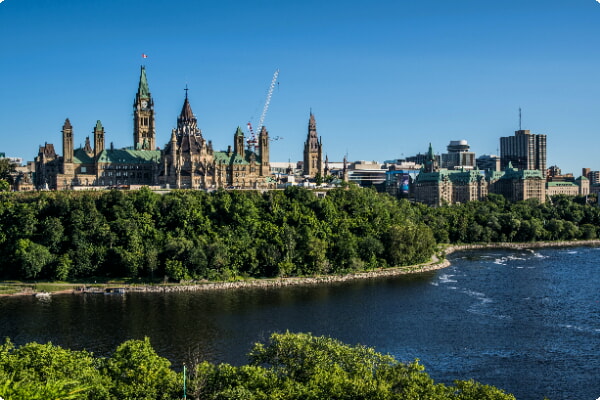 National Gallery of Canada
The National Gallery of Canada is among the best places in Ottawa to see works of art. Its angular glass and granite building celebrates Ottawa's status as Canada's capital. The gardens, including the Taiga Garden, are inspired by paintings by A. Y. Jackson, a member of the Group of Seven painters who broke with European traditions and helped define a new Canadian identity. It is also possible to enjoy a relaxing lunch in the Cafe l'Entree, which offers stunning views of the Ottawa River. And for a souvenir, there's a gift shop, which is worth checking out.
The National Gallery is located near many important places in the Lower Town area, including the Canadian War Museum and Notre-Dame Cathedral. The Peace Tower, the city's highest point, is another must-see during your trip. From the observation deck, you can get a 360-degree view of Ottawa. The Peace Tower also has bells and a room dedicated to Canadian soldiers killed during World War I.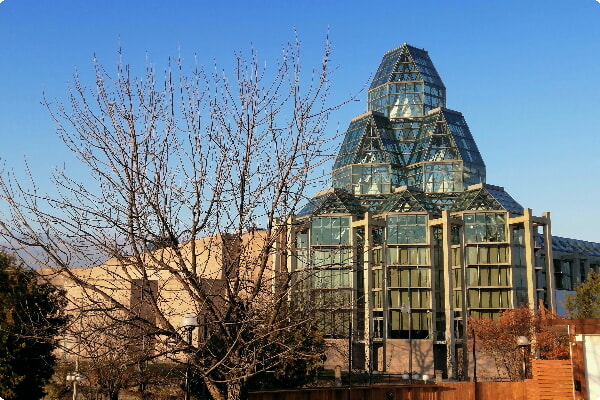 The National Gallery of Canada is one of Canada's premier art museums. Its collection includes works by over 6,000 artists from around the world. It also has works of Indigenous art, dating back to the 18th century.