Regardless of whether you are a winter sports enthusiast or a summertime sun worshipper, Canada offers some of the best destinations in the world. Vancouver is one of the best winter destinations in the world, but you can have outdoor adventures all year round. Take a train ride to see the city from a different perspective, as you chug through the river valleys and mountain passes. The city is an active cocktail capital, and Stanley Park is home to a thick rainforest.
Algonquin Provincial Park
Algonquin Park is located in Ontario, Canada, and it is one of the country's premier outdoor recreation and adventure destinations. The park features pristine lakes and forests, abundant wildlife, and hiking and canoe routes. During the winter months, the park also offers winter sports. You can easily reach the park by taking scenic highway 60.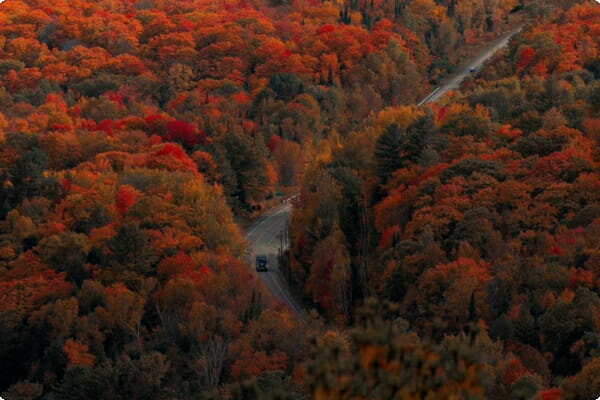 Churchill is a bird watcher's paradise
Churchill is one of the best places in Canada to see the Northern Lights. You can see the Aurora Borealis up to 300 nights a year. However, it's best to visit on a dark, clear night to see the lights.
Toronto is a cool city
Toronto has four distinct seasons, with winters that are typically very cold and summers that are generally warm. Despite its temperate climate, temperatures can be quite extreme, ranging from -30 degrees Celsius in January to 35 degrees Celsius in August. Temperatures usually increase over the course of the day, and it is unusual to experience a heatwave in mid-winter.
Whistler is a boater's paradise
Boating enthusiasts will love the many opportunities in Whistler. Whether you are just looking to spend some time on the water or are an experienced boater looking to improve your skills, this Canadian resort has it all. There are many options for water sports, including a wide variety of lakes and rivers.
Vancouver Island is a great place to visit in Canada
Vancouver Island is a wonderful place for those who love nature. The island is home to old-growth forests, which are a national treasure and must-see attractions. These forests have gigantic trees up to 800 years old. A few of the top spots to view giant trees include Tofino, Port Renfrew and Cathedral Grove.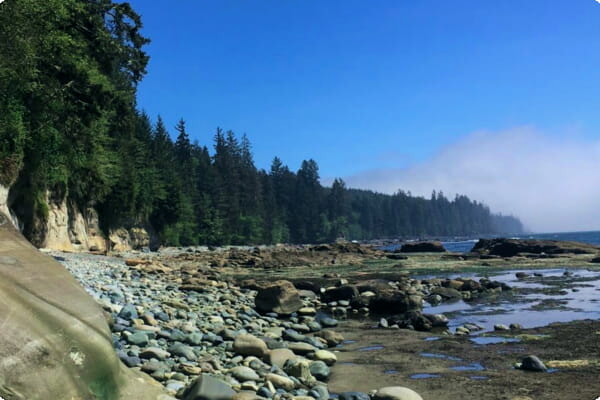 Alberta
There are many reasons to visit Alberta. In addition to its gorgeous scenery, this province is also home to many outdoor activities. Its weather is relatively consistent year round. Temperatures typically hover around twenty-three degrees Celsius (about 70 degrees Fahrenheit) during the summer. Evenings are generally cooler, making them ideal for outdoor activities. In winter, temperatures drop to the low teens. This makes it the perfect time to go skiing or snowboarding in the Canadian Rockies. Alberta is also a fantastic place to visit during the holidays.
British Columbia
British Columbia is an incredible destination for outdoor adventures all year long. The Pacific Ocean and thick rainforest are both a must-see, and you can enjoy the great outdoors year-round. Whether you are a nature lover or a cocktail enthusiast, there is something for you here.