Whether you love the arts, history, nature, or the weird, Sydney has plenty of places to explore and see. Fortunately, many of them are free of charge thanks to Australia's Commonwealth past. Taking in a museum can be a great way to learn about the history of the city.
One of the best things to do in Sydney is to visit the Royal Botanic Gardens. This 74-acre botanical garden is home to flora from around the world, as well as indigenous plants that are native to Australia. It is free to visit and has a spectacular backdrop of Sydney Harbour.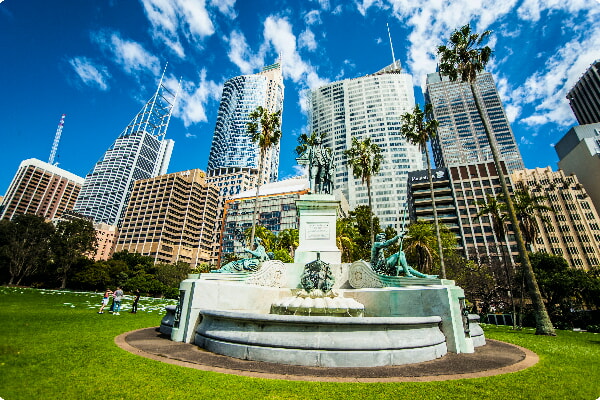 Darling Harbour Street Art Trail
Darling Harbour is a vibrant waterside precinct located just 10 minutes from the city center. The area is filled with attractions for people of all ages and is perfect for family fun. There are museums, theaters, aquariums, interactive fountains and more. Darling Harbour also has a beautiful waterfront promenade. Visitors can also enjoy a scenic harbor cruise, ice-skating rinks, and ten-pin bowling.
Art Gallery of New South Wales
If you are looking for something cultural and historical to do in Sydney, one of the best things to do in Sydney is to visit the Art Gallery of New South Wales. The gallery was opened in 1871 and houses a stunning collection of art, including Ford Madox Brown's Chaucer at the Court of Edward III. It also features works by Australian artists. In the movie "Sirens," Hugh Grant strolls past the paintings at the Art Gallery. Other notable works include "Skyscape with Stars" by Elioth Gruner and "Sunrise" by Tom Roberts. There is also a gift shop and cafe.
Museum of Contemporary Art
If you're an art lover, the Museum of Contemporary Art is a must-see. You can explore the work of renowned Australian artists as well as local ones. It features a wide array of international and local works, including works by Goya, Detaille, Ford Madox Ford and many others. There's also a special Aboriginal art collection unlike any other in Australia.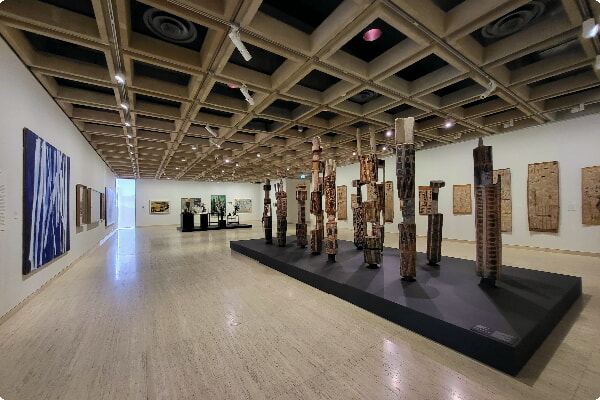 Sydney Fish Market
One of the best things to do in Sydney is visit the Sydney Fish Market, a large market containing seafood shops, deli items, wine, and restaurants. You can buy fresh fish, shellfish, and other seafood items. You can also enjoy a meal at a restaurant on the market's waterfront.