There are many different places to visit in Australia, but there are several must-see spots that should be on your list. These include Byron Bay, Mudgee, Fraser Island, and Port Douglas. The best way to experience each place is to plan a few days of exploration. There is something to suit everyone's interests, and you can visit more than one location if you want to.
Byron Bay
The Byron Bay area is famous for its whale sightings. During the whale watching season, you can catch a glimpse of humpback whales as they migrate along the coastline. Thousands of these mammals migrate through the area each year, beginning in May and leaving at the end of October. They can reach up to 18 metres in length and have young calves swimming alongside them.
Port Douglas
In addition to its scenic setting, Port Douglas offers a great deal of exciting activities. For instance, the town has great scuba diving and barramundi fishing opportunities. Visitors can also take a guided river drift tour on a float and enjoy a day filled with wildlife. There are many hotels in the area and airport transfers are available to and from the airport.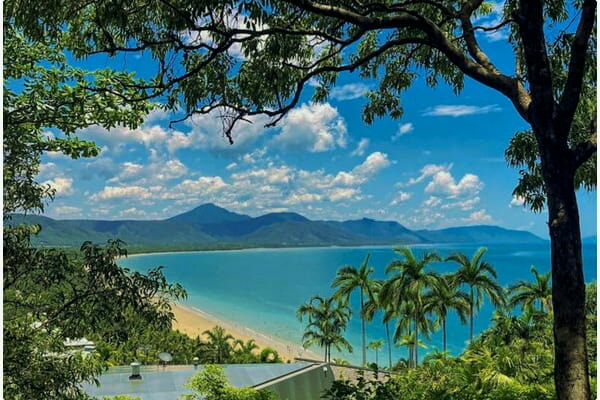 Fraser Island
Located on the eastern side of the Fraser Island, 75 Mile Beach is one of the island's top attractions. Its narrow strip of sand serves as a highway and is occasionally used as a runway for a plane. It is also a popular spot for 4WD driving.
Mudgee
The town of Mudgee is located in the fertile Cudgegong River valley in the Central West of New South Wales, 261 km north-west of Sydney. It is the largest town in the Mid-Western Regional Council local government area and its population was 12,563 as of June 2021.
Alice Springs
If you're planning a trip to Australia, you may want to consider spending a few days in Alice Springs. This town has a fascinating history, beginning as a telegraph station, and has since grown into a vibrant community serving a vast region of the Northern Territory. It's also the starting point for the Ghan railway, and you can visit the Old Ghan Heritage Railway Museum to see restored locomotives and learn more about the history of the railway. The town is predominantly Aboriginal, and you may hear several different native languages as you wander the streets.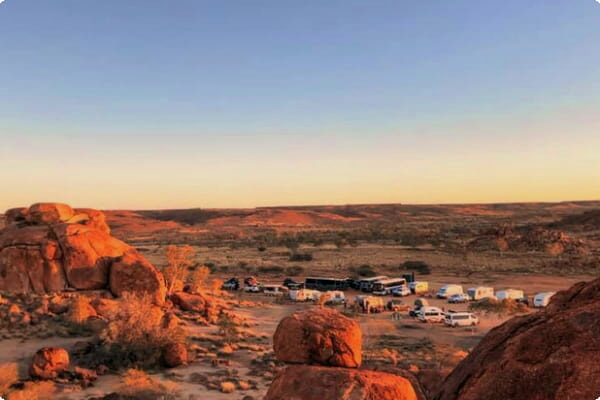 Broome
Broome is a sleepy town located in Western Australia. This city is dotted with a number of natural wonders, including beaches where dinosaur footprints can be found. There's also a 22-km long Cable Beach, where you can take the famous sunset photo. The town was once an important pearling hub and many different cultures lived in harmony here. In the 1880s, the city was the epicenter of the pearling industry, and Chinese settlers populated the city's Chinatown, a thriving retail hub.
Perth
Perth is a beautiful, vibrant city brimming with life, art, and culture. It has a vibrant laneway culture, a burgeoning small bar scene, and Australia's longest running arts festival. The city is also home to a sprawling inner city park, which is dotted with wildflowers throughout the year. There are also plenty of attractions and shopping malls to make your stay a worthwhile one.
Esperance
Esperance is a small coastal town that is the gateway to many of the country's most beautiful natural attractions. The town is near several major national parks and the Recherche Archipelago, which is home to all manner of marine life. It's also a popular spot for keen fishermen, 4WD enthusiasts, and scuba divers. There are also many camping and boating opportunities nearby.