If you are in Melbourne, you can explore the city by going to its famous markets. There are many famous markets in the city including the Queen Victoria Market and South Melbourne Market. You can also visit the War Memorial and St Paul's Cathedral, which are both worth seeing. If you are looking for a more sombre attraction, you can visit the War Memorial. The War Memorial is a very important place for ANZAC Day and Remembrance Day ceremonies.
St Kilda Beach
When in Melbourne, don't miss St Kilda Beach. It's a beautiful beach and a great place to see penguins. Visit in the evenings after sunset to watch these little animals waddle in the water after a day of fishing at sea. You can also check out the famous Victorian beach houses. The penguin colony is especially prolific during the summer months.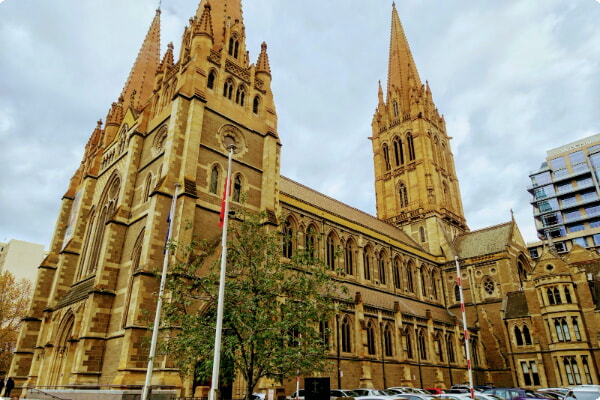 St Paul's Cathedral
One of the best things to do in Melbourne is to visit St Paul's Cathedral, one of the largest Anglican churches in the world. This church is located in the heart of Melbourne, right opposite Federation Square. It is accessible by train and there is also a free tram zone nearby. During the day, it hosts concerts and half-hour recitals. The cathedral also has a gift shop that offers devotional items.
Royal Botanic Gardens
One of Melbourne's most beautiful green spaces is the Royal Botanic Gardens. With surprises in every leafy corner, this popular attraction is sure to delight you. There's plenty to do here - from natural wonders to dining and events. Check out Guilfoyle's Volcano, an 1876 construction that recycles stormwater and biofilters it using gravity.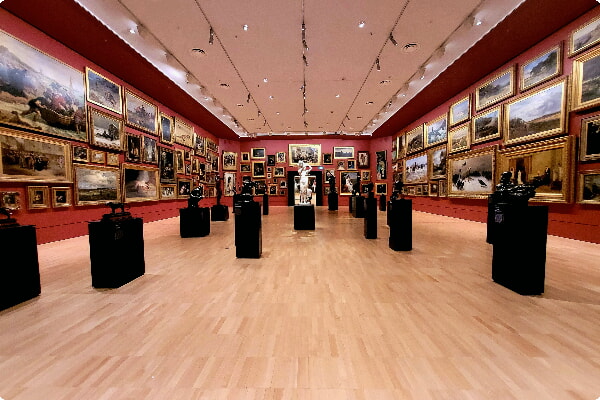 Museum of modern art
If you're looking for a museum to visit during your visit to Melbourne, consider the Museum of modern art. It is located in the CBD and offers a variety of modern and contemporary art. The collection includes works by famous Australian artists, including Sidney Nolan and Albert Tucker. The museum also hosts an art market on the second Saturday of each month.
Yarra river tours
The Yarra River tours provide a great opportunity to explore Melbourne's highlights and history. You'll float by skyscrapers and urban gardens, and learn how the city has evolved from a 19th century port to a modern cultural hub. You'll also get a scenic view of the city from both banks of the river.