You may have already heard of the many places to visit in the United States. While visiting the country, you may want to consider visiting these iconic destinations. For instance, you may want to take in the beauty of the Niagara Falls, located on the border of the USA and Canada. This breathtaking site boasts more than thirty million visitors every year. Visitors can witness the power of the falls, which can send over six million cubic feet of water tumbling over its cliffs every minute.
Los Angeles
The Los Angeles County Museum of Art is the largest art museum in the western United States. This museum boasts an exceptional collection of Asian, Latin, and American art. Its permanent collection includes more than one hundred thousand pieces, including the works of world-renowned artists. The museum is also home to an extensive gift shop. It is a must-see for art lovers, as well as anyone who enjoys the arts.
Savannah
Savannah is a coastal city in Georgia. The city is separated from South Carolina by the Savannah River and is characterized by its manicured parks, antebellum architecture, and horse-drawn carriages. The city's historic district is filled with cobblestone squares and parks, and is home to the Gothic-Revival Cathedral of Saint John the Baptist.
Boston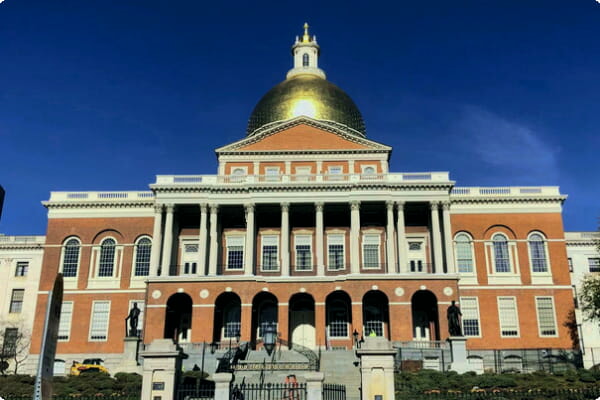 Boston has several famous sites. First, the Isabella Stewart Gardner Museum, which is modeled after a Venetian palace, features a courtyard with statues of women. Next, the Old North Church is one of the city's most popular historic sites. The Old North Church is where lanterns were lit as the British approached, igniting the American Revolution.
Yosemite National Park
Yosemite National Park is one the most iconic and beautiful national parks in the world. With its awe-inspiring cliffs, wildlife, and waterfalls, it attracts millions of visitors every year. The most popular time to visit is in spring, when the waterfalls are at their peak. However, you can visit the park throughout the year to enjoy the sights and sounds.
Crater Lake
Crater Lake is a beautiful place located in the northwest region of the United States. This place experiences a lot of snowfall. You can even ski or hike around the lake during winter. It is one of the best places to visit in the United States of America if you love hiking and exploring nature. The area also has great fishing.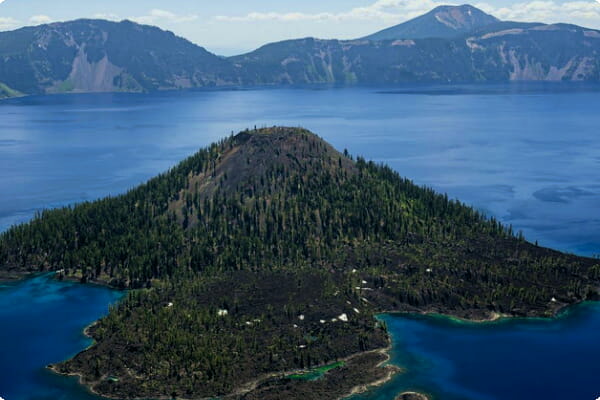 Nashville
Music lovers will want to visit Nashville, the state capital of Tennessee. This city is known for its country music and has many legendary venues. The Grand Ole Opry House, the original home of the "Grand Ole Opry" radio show, is located Downtown, as is the Country Music Hall of Fame and Museum. Downtown also has many honky-tonks where live music can be enjoyed. Visitors will also want to visit the Johnny Cash Museum, celebrating the life and career of the singer.