If you are a sports fan, there are plenty of opportunities for you to cheer on your favorite team while in New York City. You can catch the Yankees at Yankee Stadium in the Bronx or the Mets at Citi Field in Queens. You can also visit Madison Square Garden to watch the Knicks and Rangers play hockey. In Brooklyn, the Nets play at Barclays Center. There are also Giants and Jets football arenas in nearby New Jersey.
Times Square
Whether you're looking for a romantic date, a family outing, or an afternoon to kill, there are plenty of ways to spend your time in Times Square. The theater district offers dozens of top-notch performances in a wide variety of genres. The best shows feature the finest actors, composers, set designers, and costume designers.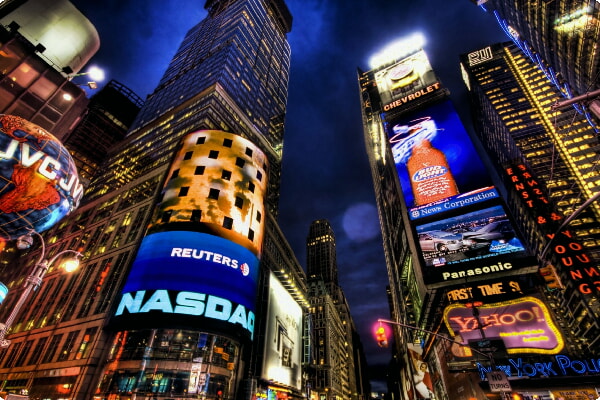 Battery Park
One of the oldest public parks in the city is Battery Park, a beautiful riverside park with amazing views of the city skyline. First settled by the Dutch in 1623, the park has plenty to offer visitors. It features the Statue of Liberty and a beautiful riverside promenade. Visitors will also find museums, restaurants and other attractions in the park.
Manhattan's Upper West Side
The best things to do in Manhattan's upper west side include checking out the New-York Historical Society, which features millions of documents, maps, books, and newspapers. The museum is also close to a subway station. You can also check out a mural painted by a famous street artist. He's been spotted all over the world and has painted murals all over the city.
Coney Island
Coney Island is a neighborhood on the southern tip of Brooklyn, near Brighton Beach, on the Atlantic coast. It has plenty to offer visitors, from day drinking and food to games like Frisbee and paddleball. The area is also a great place to relax and unwind.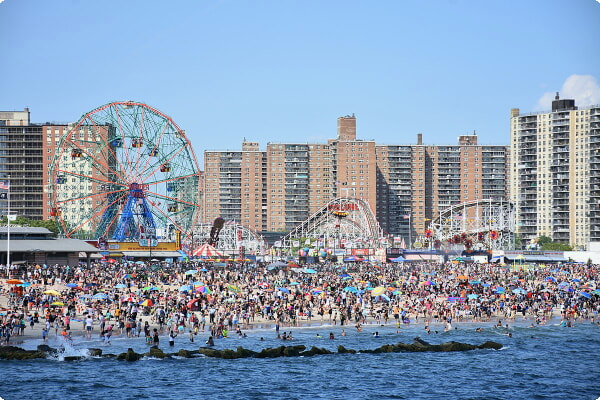 Statue of Liberty
A day trip to the Statue of Liberty is one of the best things to do in New York City. The views of the surrounding area are unparalleled from the Statue's Pedestal, which is about half as high as the actual statue. You can also take a trip to the Statue's Crown, which is located about 22 stories above the ground and features twenty-four windows.
Museums
Museums in New York City offer a wide variety of exhibitions for visitors to view. There is something for everyone from a diverse art collection to programs that explore digital media and internet culture. For art lovers, The Museum of Modern Art offers exhibits on film, video games, and social practice. It also hosts artist in residence programs and education programs. Its extensive Tiffany glass collection and Panorama of the City of New York are just a few highlights of this New York landmark.
Theaters
If you enjoy seeing live theatre, New York City has plenty to offer. Broadway, the center of the performing arts in NYC, is home to more than 40 professional theaters. These include Broadway shows, Off-Broadway productions, and smaller, intimate venues. While many of these are geared towards a specific genre, theatres in New York City are sure to have something to suit your tastes.
Food
Whether you're in the mood for a traditional American burger, an inventive molecular gastronomy experience, or a virtual wine tasting, the city has a lot to offer when it comes to food. There are more than 20,000 eateries to choose from, and each offers a unique culinary experience.