Pattaya has many places to visit, but a few are more noteworthy than others. For example, a visit to the Walking Street can be quite a memorable experience. You can also check out the Central Festival or the Elephant Village. But if you're looking for something a little less touristy, try the Pattaya Garden. Here, you'll find one of the best hidden gems in the city.
Central Festival
One of the top places to visit in Pattaya is Central Festival. This shopping center has a wide range of top-notch restaurants and cafes. Guests can sample cuisines from around the world. There are Japanese, Russian, and Thai restaurants, as well as cafes with al fresco seating and a la carte buffets.
Wat Phra Yai
You can explore the local culture at Wat Phra Yai. This Buddhist temple is one of the most important landmarks in the city, and is home to many unique and exotic fish species. The complex also features an aquarium, where visitors can see hundreds of different species.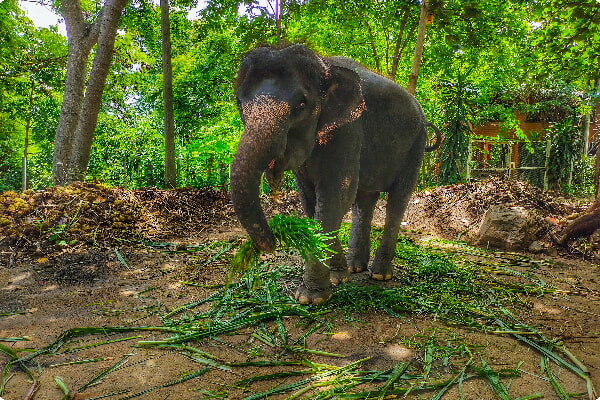 Elephant Village
The Elephant Village is among the best places to visit when in Pattaya. This place offers a chance to interact with elephants and witness a spectacular show. The elephants here are well-trained, domesticated and give an excellent show. You can also hire an elephant and take an elephant safari around the village. It is an unforgettable experience to travel with an elephant. You can also buy handicrafts and enjoy a buffet lunch.
Floating market
The Floating market in Pattaya is a popular tourist spot for a few reasons. One is that it is a unique way to interact with the locals while shopping. You can take a boat ride or sit on one. Regardless of which option you choose, be sure to bring a camera. Also, you should bring a waterproof pouch with you so you can keep your phone and other essentials with you.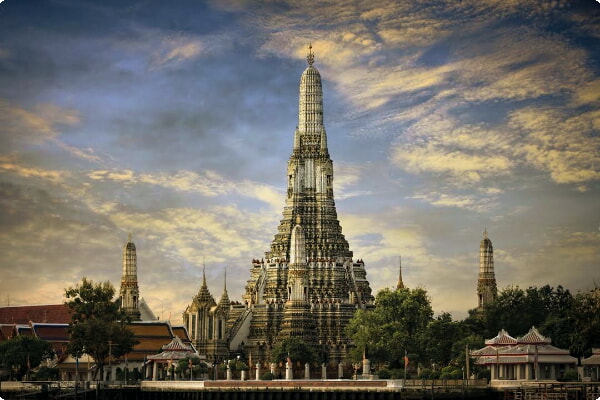 Ripley's Believe It or Not
Ripley's Believe It or Not is located on the top floor of the Royal Garden Plaza Mall in Pattaya. It is easily accessible by car or songthaew. The attraction is open daily from 11am to 11pm.