If you're looking for a unique and memorable trip to Thailand, there are several places to visit. These places range from Bangkok to Chiang Mai, and you'll want to make sure you don't miss any of them. Whether you're traveling on business or with your family, these places will make you want to return again.
Chiang Mai
Chiang Mai is a city that is rich in traditional Lanna culture. You can enjoy a traditional Lanna dinner by sitting on the floor at a big round table and watching a traditional performance. Some venues also offer classical Thai orchestral music.
Bangkok
Bangkok is a great place to visit during your Thailand trip. This modern metropolis is home to many shopping malls including the ultra-luxurious Siam Paragon and the travel-inspired Terminal21. It also has a number of traditional floating markets. Chatuchak Market is the largest outdoor market in the world, with over 8000 stalls selling local produce.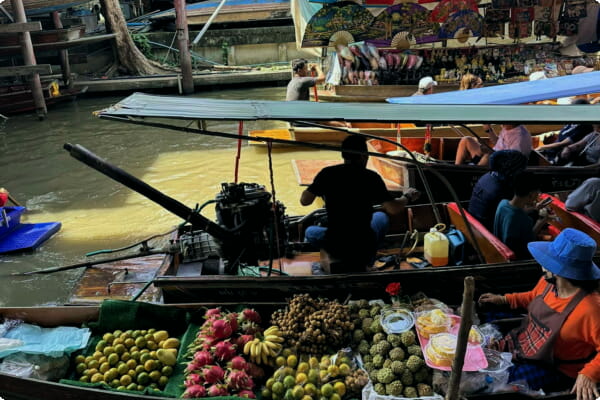 Mae Sariang
One of the most beautiful parts of Mae Hong Son, in northwest Thailand, is the town of Mae Sariang. This district is renowned for its virgin forests, mountain ranges, and Buddhist temples. Mae Sariang is a sustainable tourist destination that offers plenty of surprises for visitors. It has a quaint tribal way of life, and a scenic view of the surrounding mountains. There is even a floating market that offers a unique taste of Thai street food.
Mae Hong Son
A visit to Mae Hong Son is a great way to see a different side of northern Thailand. The sleepy town is located near the Myanmar border and offers a glimpse into Chiang Mai's past. You can also trek through hill tribe villages and explore the natural beauty of northern Thailand.
Koh Chang Archipelago
The Koh Chang Archipelago is Thailand's easternmost island, surrounded by a chain of satellite islands. Koh Chang is the largest island in the chain, covering 217 square kilometers. The island also boasts waterfalls, mountains, and rivers.
Khao Yai National Park
If you are interested in nature and wildlife, Khao Yai National Park is a must-visit destination. It has been declared an ASEAN Heritage Park and is a UNESCO World Heritage Site. The park covers more than two thousand square kilometers and is the third-largest national park in Thailand. It is best enjoyed in the dry season, when the roads are better and the climate is not too hot or too cold. You can spend your days exploring the park's many sights and sounds.