Noites Ritual
Noites Ritual is the oldest music festival in Portugal and celebrates its 25th anniversary this year. It is a free event that is attended by many generations of people. Besides the concerts, there is also an exhibition and a small market for handcrafts and clothing. You can also enjoy a stroll in the gardens and take in the sunset over the Arrabida bridge.
If you're looking for an inexpensive way to enjoy a night of music and dancing, Noites Ritual is the perfect option. It hosts concerts by various international and Portuguese bands. The festival is also known for its annual fireworks display.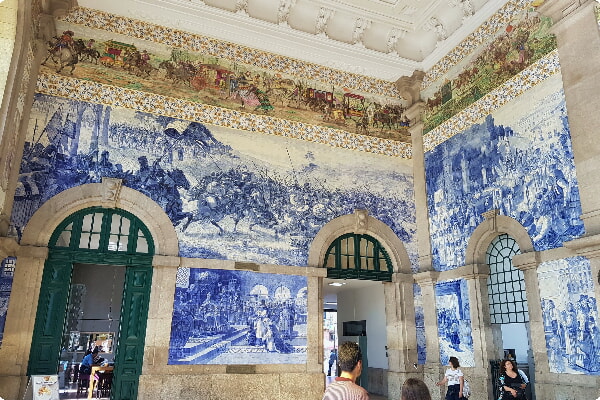 Serralves Museums of Contemporary Art
The Serralves Museums of Contemporary Art in Portugal's southern city of Porto showcases an extensive collection of contemporary art in white, minimalist galleries. The museum also hosts performances of dance and music. There are also interactive exhibits for visitors. A visit here is well worth it for art lovers.
Designed by architect Alvaro Siza, the Serralves Museum is one of Portugal's premier contemporary art museums. It is a renowned space and attracts more visitors each year. It is the most protean cultural venue in Europe, offering exhibitions, architecture, and workshops. The museum has a unique design and allows the collection to grow and change in response to the changing needs of its community and visitors.
Clerigos Tower
One of the most unusual structures in Porto is the Clerigos Tower. This 249 foot tower offers fantastic views of the city. However, you'll have to queue up for a while to get into the tower. The queue moves slowly because people have to go up and down the same narrow stairs.
Another great thing to do is take a look at the murals. These are located on the upper side of the city, in Rua Nova da Alfandega. They're really worth checking out and are best seen in the early morning or late evening.
Sao Bento train station
Sao Bento Railway Station is a 20th century railway terminal located in the municipalities of Porto and Cedofeita. The station's name means Saint Benedict in Portuguese. It is home to the city's most important railway services and is one of the most beautiful sights in the city.
The station was designed by Portuguese architect Jose Marques da Silva. Originally, he planned to create a dazzling architectural masterpiece, but he forgot to include counters in the design, and was forced to withdraw from the project. This train station is located near the Cathedral of Porto and is easily accessible via the metro line D (yellow). There are regional, interregional, and urban trains.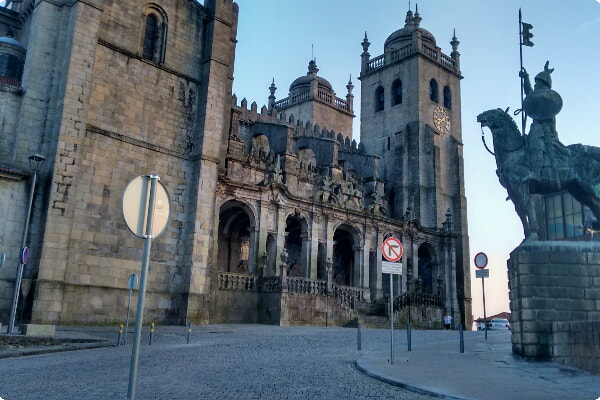 Freexo Palace
One of the best things to do in Porto is to take a Segway tour. These tours are fun and informative, and include a tour guide. You can also spend an afternoon in Porto's Botanical Garden, which is home to thousands of plants. It's not as large as other gardens in the area, but it's an excellent place to relax. The gardens are open daily from 9am to 6pm and are a pleasant way to spend an afternoon.
You can also tour the Church of Santa Clara, which was originally a medieval convent, reconstructed in the 18th century. Its facade is made up of a combination of white and blue tiles, weathered gray stone, and elaborate wooden carvings.