When visiting Lisbon, there are a lot of different things you can do. Some of these things include time out markets, the Belem Tower, Jeronimos Monastery, and the Castelo de Sao Jorge. Others are best left to your imagination. Take a look at our recommendations below to find out more about Lisbon's best attractions.
Time Out Market
The Time Out Market in Lisbon is a must-visit when visiting the city. This food and drink market features more than 50 stalls, many of which offer a wide variety of local and international cuisines. The market is so popular that it is sometimes difficult to find a table to sit in. However, if you don't mind a little noise, you should definitely check out the variety of items available.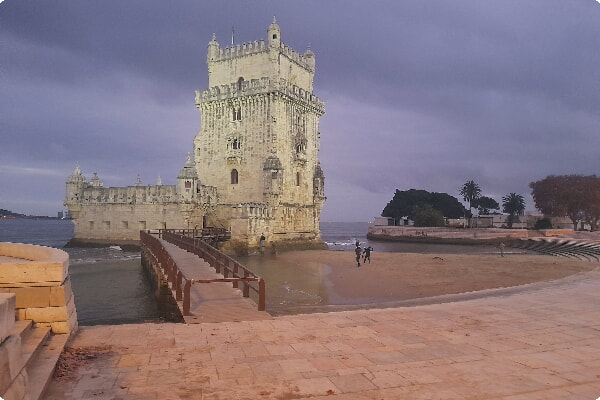 Belem Tower
Belem Tower is located in the Belem neighborhood, which is known for its beautiful marina and Jeronimos Monastery. This landmark is comprised of four levels connected by a spiral staircase. Unfortunately, this is not a good option for claustrophobic visitors. The tower is also known for its artillery and the lower battery, where prisoners were once held captive.
Jeronimos Monastery
One of the best things to do in Lisbon is visit the Jeronimos Monastery, a magnificent monastery built in the early sixteenth century. This monastery is an architectural masterpiece and a testament to Portugal's maritime campaigns and discoveries. It was built by King Manuel I as a place of peace, reflection, and solitude.
Castelo de Sao Jorge
One of the most popular things to do in Lisbon is to visit the historic castle, Castelo de Sao Jorge. Located in Santa Maria Maior freguesia, this ancient castle is located on a hill. The first fortifications were built here in the 1st century BC.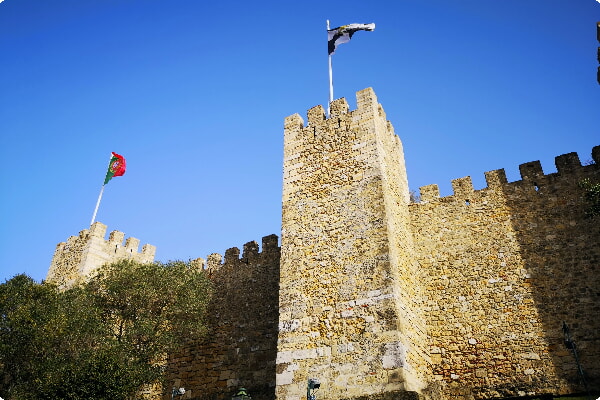 Discovering Alfama blindfolded tour
If you are looking for an unforgettable cultural experience in Lisbon, you should consider signing up for a Discovering Alfama blindfolded walking tour. This activity takes place in the city's oldest district, Alfama, and is led by a blind guide from the Portuguese Association for the Visually Impaired. The tour aims to open up the participants' senses and educate them on the difficulties of being blind.
The Carmo Church is one of the oldest and most important historical landmarks in Lisbon. The 1755 earthquake destroyed the roof and most of the church, but the walls and columns remain. You can tour the interior of the church or visit the museum, which includes architectural relics from different periods of Portuguese history.
Visiting Sintra
There are many ways to get to Sintra from Lisbon. You can take a taxi or you can take a bus that will take you there. However, it is best to follow the tourist route. A guided tour will make your visit much more enjoyable.