If you're visiting London, you'll want to see the sights and experience the history that makes this city so unique and beautiful. The best times to visit are in spring, but you can also enjoy the beauty year-round. Spring is a beautiful time to visit this pub, but it's even more spectacular at Christmas!
The Tower of London
There are many reasons why the Tower of London is one of the best things for tourists to see in London. Not only does it offer guided tours, but it also features cafes, gift shops, and green spaces. Here, you can learn about the history of England's capital.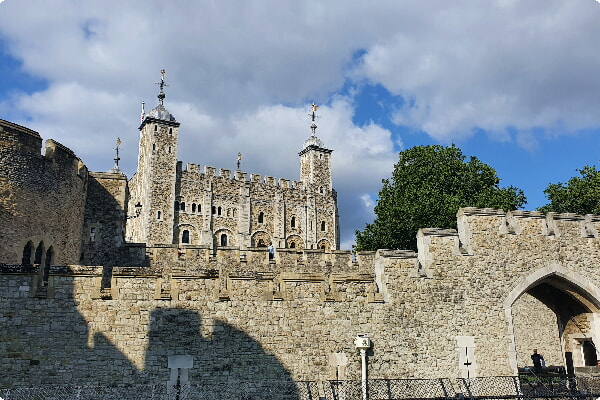 The British Museum
A visit to the British Museum is a unique experience that covers thousands of years of human history. This museum is especially well-known for its collections on the ancient world. These collections include the Rosetta Stone, which was discovered in Egypt, and the Elgin Marbles, which are disputed as being from the Parthenon. Visitors will also find ancient shipwrecks and Assyrian archaeological finds.
The Barbican Conservatory
Visiting the Barbican Conservatory is a great way to explore a diverse range of art forms. The centre hosts a range of free exhibitions and features a concert hall and cinema. It also hosts a diverse range of events and activities, from panel discussions and Q&As with artists and thinkers to drop-in workshops for budding creatives.
The Vaults
The Vaults are a must-see attraction. They are located at Leake Street in Waterloo, and are a must-visit for those interested in street art. The place is filled with colorful graffiti, and the tunnel is always changing. Visitors are welcome to add their own art to the walls.
Portobello Road Market
When in London, don't miss a visit to the Portobello Road Market. This market is famous for its antiques, vintage clothing, and fresh fruits and vegetables. Visitors can also find fashion accessories, books, and cheap jewelry.
Shakespeare's Globe
The actors at Shakespeare's Globe don't bow at the end of their performance. They move around and interact with the audience, putting them into the story. It's a unique theater experience that combines the power of live performance with the intimacy of the Globe Theatre's intimate seating.