If you are looking for the best things to do in Edinburgh, there are a few things that you can't miss. These things include the Edinburgh Fringe Festival and the Royal Mile. If you have the time, you should also check out the Writers' Museum. In the meantime, you can also walk or take public transit to the nearby neighborhood of Leith, where you can catch the famous Royal Yacht Britannia.
Edinburgh's Royal Mile
When you're in Scotland, don't miss exploring Edinburgh's Royal Mile, the street that stretches almost a mile from the castle to the palace. The street is lined with museums, shops, and restaurants, and there are a number of things to see and do along the way. You'll want to see the imposing St. Giles Cathedral, which dates back to the 14th century.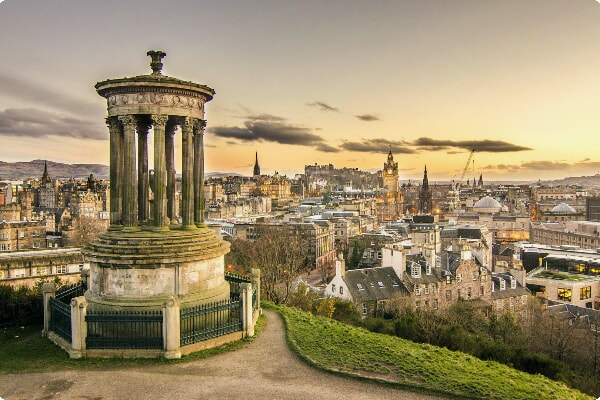 You can also visit the Edinburgh Castle, the city's most famous landmark. This UNESCO World Heritage site has been home to many famous Scots over the centuries. Inside, you can tour the Scottish Crown Jewels and explore the Scottish National War Museum. You can also sip some whisky in one of the many pubs and bars on the city's Royal Mile.
If you're traveling by train, you can find the Waverley train station on Market Street or Ramsay Lane. You can also find some great shops and restaurants along the Grassmarket.
Edinburgh's Fringe
You might be thinking that going to the Fringe Festival is too expensive, but that's not true. The Fringe Festival is a three-week festival of theatre and music, and many of the performances tour from venue to venue. Some are free while others require a fee. In total, there are over 400 venues for the Fringe Festival.
To see live performances, try to visit an Edinburgh Fringe venue. Each Fringe venue offers different types of shows and acts. The Edinburgh Fringe website has an online tool that lets you filter shows by genre and price. You can also set up your own Fringe event calendar on the website.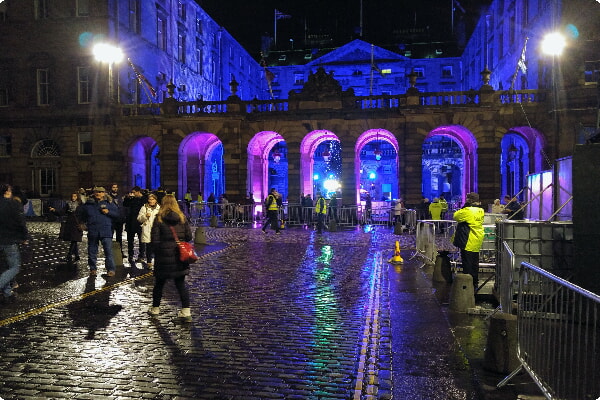 If you are interested in seeing a play or a show, it's best to get tickets early. Many shows sell out fast, so you'll need to plan accordingly. It's a good idea to plan your itinerary a few months in advance. However, you may also find a show you've never heard of before.