If you want to get away from the city and still be able to enjoy a good night's sleep, there are many things you can do in Liverpool. For example, you can take in the city's many landmarks. The Radio City Tower and Crosby Coastal Park are two such locations. Sudley House and Victoria Gallery and Museum are other places that you can visit during your stay.
Radio City Tower
The Radio City Tower is an iconic feature of the city's skyline and a must-see experience for visitors. Located at 138 meters above sea level, the tower offers stunning views of the city and beyond. From the observation deck on the top, visitors can take in 360-degree views of the city.
Victoria Gallery and Museum
When visiting Liverpool, don't forget to spend some time at the Victoria Gallery and Museum. This art gallery, which opened in 2008, is home to over six thousand pieces of art. The collections span the sixteenth through the twentieth centuries. They include works by artists such as Lucien Freud, JMW Turner, and Joseph Wright of Derby. Visitors can also explore the museum's sculpture and ceramic collections.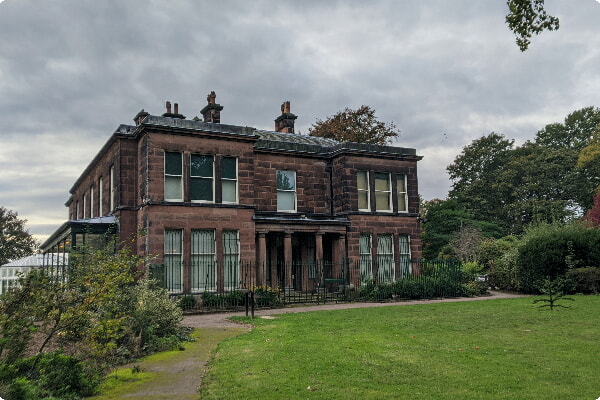 Sudley House
If you're looking for a unique way to spend an afternoon in Liverpool, Sudley House is the place for you. Located a few miles outside of the city centre, Sudley House is the former home of a Victorian merchant. Today, it's a museum housing the art collection of local ship owner George Holt. You'll be able to see paintings by Turner and Gainsborough as well as other pieces from his collection. Free parking is available outside the house.
Cavern Club
The Cavern Club was where the Beatles first heard their music. Visiting this club is an excellent way to get a taste of the Beatles' music and the history behind it. It's a great place to catch a band, sip a Guinness and get into the Beatles' spirit.
Mersey Ferry cruises
If you're looking for something to do in Liverpool that takes you out on the water, the Mersey Ferry River Explorer cruise is the perfect option. You'll have a great view of the city's waterfront, along with an expert recorded commentary. You can take this cruise every hour, leaving from Woodside Ferry Terminal or Liverpool.
Liverpool's Chinatown
Chinatown is a great place to visit in Liverpool if you want to immerse yourself in a new culture. Not only is it a fantastic place to visit for sightseeing and shopping, but you can also take up a Mandarin class and learn calligraphy. The best part about Chinatown is the community - you can take part in activities like Badminton and Tai Chi.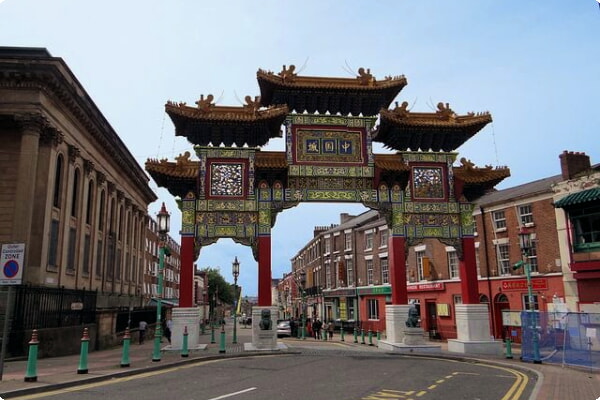 Bluecoat Building
The Bluecoat Building is a cultural hub in Liverpool. A 300-year-old landmark, it's the creative heart of the city, hosting a full schedule of galleries, installations and events. It's also home to an active artist community of all styles and mediums. Visitors can enjoy a drink in the beautiful garden, or browse the many independent shops and galleries.