Several unique guided tours in Warsaw are available, including tours that focus on the city's history. These tours include historical sites, Jewish ghetto, and Communist era. Tours also include a visit to the Royal Castle. These guided tours are available in many different languages, including English. Tours can take a few hours to complete and can be done on your own, or you can choose to have a professional guide.
The Museum of History is a great place to learn about the history of Warsaw and Poland. This museum has a great collection of artifacts that are displayed in both exhibits and collections. There are many historical events that happened in Warsaw and some are very important. The Museum also has an updated schedule of hours.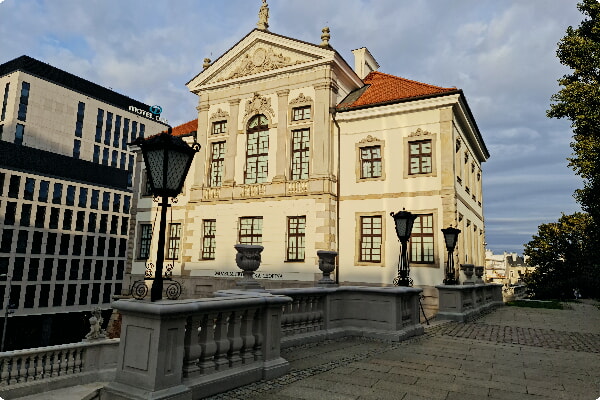 The Chopin Museum is a great place to explore the life of the Polish composer. This museum has a wide variety of artifacts, including a collection of his works. The museum also features a planetarium. Visitors can also take a look at the composer's personal items. This museum is also one of the most unique and interactive museums in Warsaw.
Another unique guided tour in Warsaw is the Off the Beaten Path Tour. This 4-hour tour includes hotel pickup and traditional Polish food. During the tour, visitors will see a lot of historical sites and learn about the Jewish ghetto. Tours can be customized to include more sights or shorter tours. A private tour is recommended if you want to spend more time exploring. Tours include skip-line tickets and a professional guide who will lead you through the important sights.
The Museum of Praga is another place to visit. This district is home to many historical buildings and museums. There are also a number of art galleries and stylish gift shops. The Museum of Praga is one of the most popular places to visit in Warsaw.
Another interesting place to visit in Warsaw is the Royal Route. This is one of the most beautiful places in the city. The Royal Route is a very old artery of the city, and has several important buildings and monuments. A lot of work has gone into resurrecting the buildings. The Royal Route is also a great place to see Warsaw's architecture.
The Old Town of Warsaw is a beautiful area. It contains numerous historical sites, including the Cathedral of St. John the Baptist, the statue of the Little Insurgent, and the mermaid statue. It is also home to the market square. You can shop in the quaint stores, eat in the restaurants, and enjoy the beautiful architecture. This area is also home to the Mermaid of Warsaw, a statue that is related to many myths.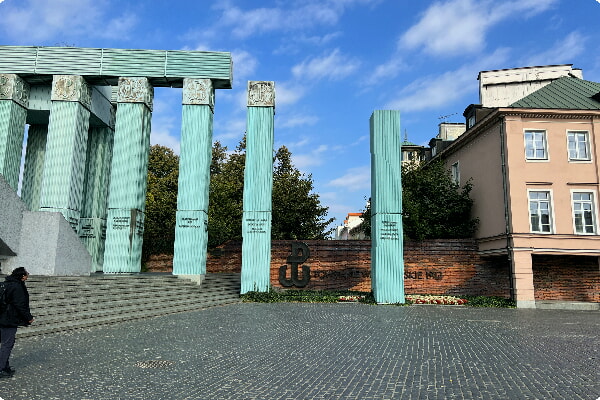 The Royal Palace of Warsaw is the most important monument in the city. This building took several years to restore after the destruction of Warsaw during World War II. The building has been registered as a UNESCO World Heritage Site in 1980.