Several companies offer unique guided tours in Krakow, which are a great way to learn about the city's history and culture. Tours in Krakow can range from a tour of the city's Old Town to a tour of the city's Jewish Quarter. Tours can be customized to suit your specific interests.
The Krakow Walking Tour takes visitors to the city's Jewish Quarter, where they learn about the history of Krakow's Jewish community during the World War II. The tour is offered twice daily, in English and Spanish. The tour lasts approximately four hours. You'll visit several of Krakow's most famous sites, including the Wawel Castle, the St. Mary's Basilica and the Cloth Hall. You can also visit the Krakow Archaeological Museum and the Czartoryski Museum.
The tour also takes you to the former concentration camp at Auschwitz Birkenau. This former Nazi-occupied site is now a memorial site. There is a memorial park and an information centre. There are several museums that feature exhibits related to the site, including the Krakow Museum, which is dedicated to the city's World War II experiences.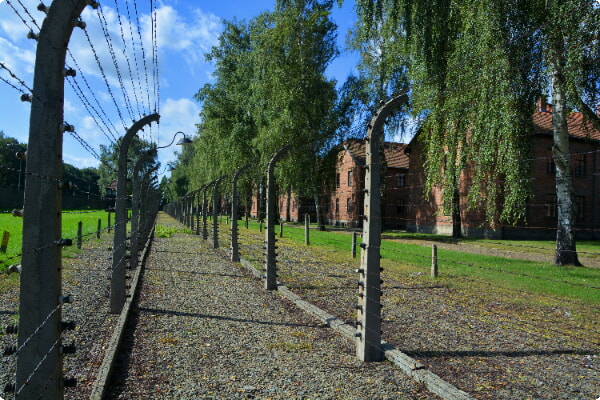 For a more in-depth exploration of Krakow, there are several guided tours that take visitors to the city's most famous sights. These tours can be private, and they usually include transportation. You can also choose a tour that includes the city's most well-known attractions, such as the Wierzynek Restaurant.
Other Krakow tours offer a more sinister twist on the city's history. There are tours that feature stories about ghosts and vampires, and you can also take a tour of the dark underbelly of Krakow. Tours with the Sin City Tour company are available, as well as tours with the Krakow Ghost Tour Company. Some tours will also tell the story of Karol Wojtyla, the Polish pope.
For a more active way of exploring Krakow, you can also take an electric golf cart tour. These tours are perfect for those who have difficulty walking. The tour is available in 90 minute or two-hour options, and it is a fun and easy way to visit key sights in the Old Town. You'll be able to see the city's most famous sights in a matter of hours, allowing you to enjoy your time in Krakow.
A Segway tour is another unique tour in Krakow. This tour offers a more active and hands-on way to experience the city's sights. Segway tours are electric vehicles that are self-balancing and offer a fun and stable way to explore the city. The tour lasts approximately 90 minutes, and you'll be able to try out your own steering after fifteen minutes.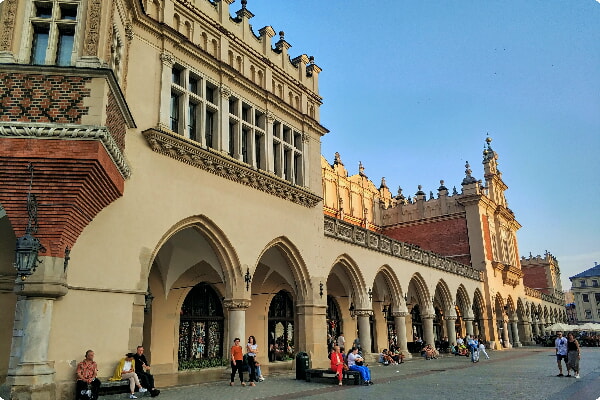 For a more unique way to explore Krakow, you can use the GPSmyCity app, which is available on the iTunes App Store. This app can be downloaded for free, and it can be used offline. The app allows you to customize your tour, and it includes built-in GPS navigation functions, so you can easily explore the city's most popular sights at your own pace.