Known for its baroque architecture and rich cultural splendours, Salzburg has captivated visitors for centuries. This UNESCO World Heritage Site is packed with beautiful churches, cultural landmarks, and religious sites. Tours are available to help you discover the best of this city.
Tours are available in German, Italian, French, and English. Salzburg guides will tailor a tour to meet your specific needs.
If you're interested in hearing stories of haunted places, spooky legends, and ghostly sights, you may want to check out the Witch Trials tour. You'll learn about the history of these events, as well as the alleged witches and ghosts that haunt Salzburg. The tour includes a trip along the Konigssee river, and will also feature local executioners and alleged witches.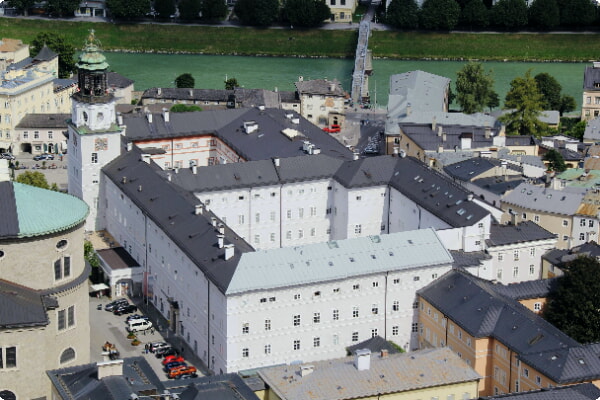 Another popular tour is the Sound of Music tour. It's easy to see why this tour has become so popular. The tour includes locations from the movie, including the Mirabell Palace gardens, which were the setting for the von Trapp children's songs.
You can also take a horse-drawn sleigh ride through the Styria Valley and the town of Dachstein. You'll get to see the town's stunning alpine homes and historic buildings.
The Cathedral Museum contains collections from the archdiocese of Salzburg, including Gothic statues, an 8th-century Carolingian Cross of St. Rupert, and items from the Cathedral Treasury. You can also find exhibits that explore Mozart's operatic works.
The DomQuartier is one of the most popular museums in Austria. The museum offers imposing views of the city, as well as everyday items from the 18th century. You can also find the Maximus Chapel, which offers amazing views of the city.