Located mostly in the Alps, Austria has something for everyone. Whether you're an art lover or a history buff, this country has something for you. Salzburg is the birthplace of Mozart, while Vienna is the heart of classical music. Besides its beautiful buildings and stunning scenery, Austria is a great place for hiking and skiing.
Salzburg
If you're looking for adventure in Austria, Salzburg is the place to go. The city is filled with outdoor activities and the city is ideal for people who enjoy a bit of adrenaline rush. You can enjoy hiking or mountain biking on one of the numerous trails. Whether you're a beginner or a seasoned mountaineer, there are activities for everyone in Salzburg.
Bad Gastein
The quaint town of Bad Gastein is nestled in a gorge. Its steep slopes are topped with a 200-meter waterfall. The gorge is also home to several enchanting Belle Epoque hotels. While most of the grand dames are now vacant, the Grand de l'Europe Hotel is still one of the city's most stunning hotels. The eleven-story hotel is reminiscent of the Grand Budapest Hotel from Wes Anderson's famous film.
Innsbruck
Innsbruck is home to many important historic buildings. You can see them in the historic district called Bahnhofstrasse. They include the Rathaus and St. Anne's Column, which are both well worth a visit. You can also check out the Alpenverein Museum and the Alpine Club Museum. You'll also find many colorful pastel-colored houses here, all set against a dreamy mountain backdrop.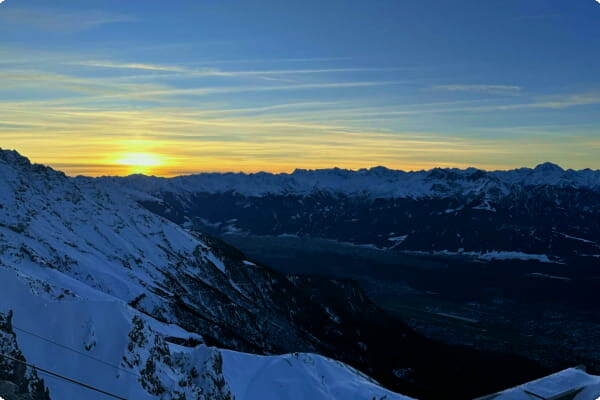 Krems an der Donau
You can find a lot of interesting things to see and do in Krems an der Donau, a picturesque town situated in the Wachau Valley. The town is full of tourist attractions and has a fascinating history. It's one of the oldest towns in Austria and was added to the UNESCO World Heritage List in 2000. You can explore hundreds of centuries-old buildings and experience the varied culture in this beautiful town.
Gmunden
Gmunden is a town in Upper Austria. The town of 13,204 people is known as a health resort and is often visited by tourists. This town offers various health and wellness facilities, including inhalation chambers and a hydropathic establishment. It also offers a whey cure, which is said to help relieve the body of aches and pains.