Salzburg's Craft Beer and Brewery Scene
When one thinks of Salzburg, Austria, they often picture its rich musical heritage, stunning architecture, and charming old-world atmosphere. However, there's another side to this picturesque city that's brewing up a storm—its craft beer and brewery scene. While Salzburg is famous for Mozart and the Sound of Music, it's time to discover its growing craft beer culture. Let's take a journey through the flavors and brews that are captivating locals and visitors alike.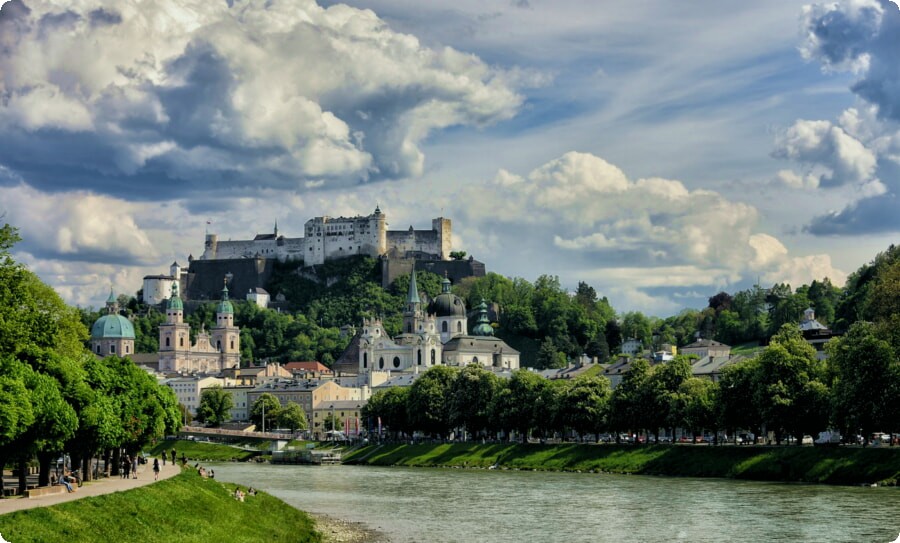 Craft Beer Renaissance in Salzburg
Salzburg's craft beer movement is gaining momentum, with breweries and brewpubs redefining the city's drinking scene. They're not just offering pilsners and lagers; they're pushing boundaries with innovative recipes, unique flavors, and a commitment to quality that rivals their more famous Austrian counterparts.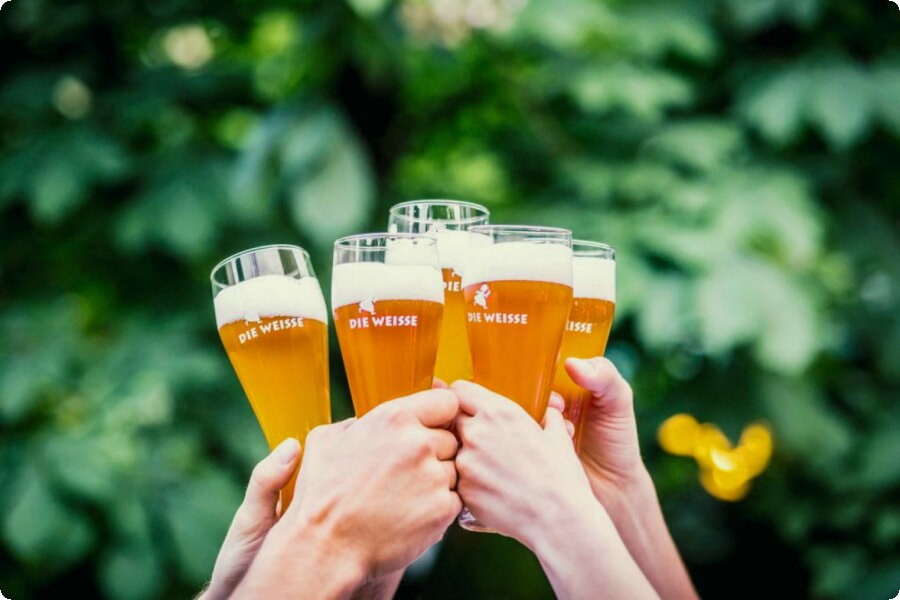 Craft breweries have sprung up, embracing the art of small-batch brewing. These passionate brewers experiment with local ingredients and global inspirations to create beers that reflect Salzburg's modern spirit while paying homage to its storied past.
Exploring Salzburg's Craft Breweries
Let's embark on a journey to explore some of Salzburg's finest craft breweries and brewpubs:
Die Weisse is one of Salzburg's most famous craft breweries, located in a historic brewery building dating back to the 1600s. Here, you can savor traditional Austrian beer styles like Weissbier, along with seasonal specialties. Their spacious beer garden is the perfect spot to enjoy a cold brew on a warm day.
Gusswerk Brewery is renowned for its organic and sustainably produced beers. Located just outside Salzburg's city center, they offer a diverse range of brews, from hoppy IPAs to rich stouts. Take a brewery tour to witness the beer-making process up close and learn about their commitment to environmental responsibility.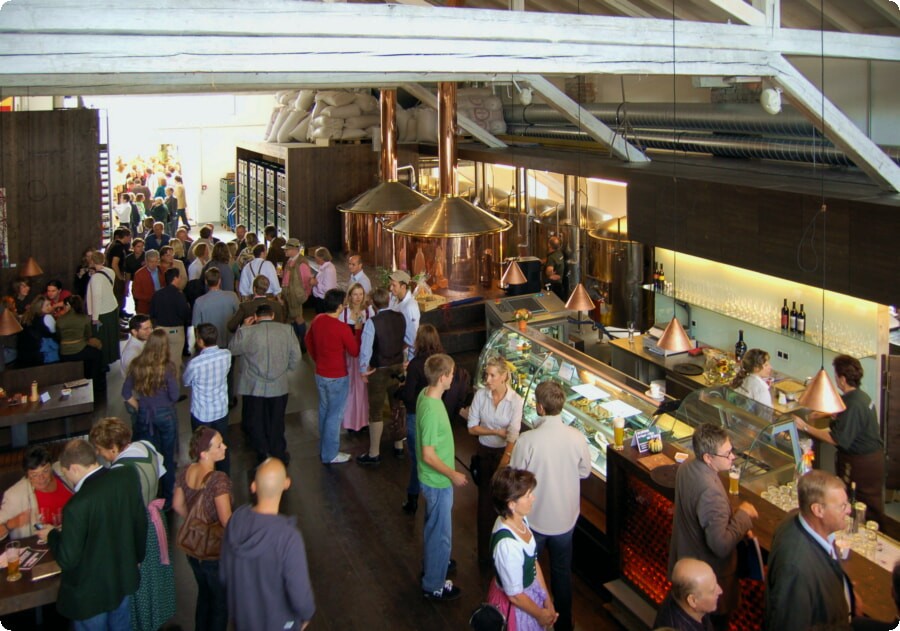 Augustiner Bräustübl is a historic brewery that dates back to 1621 and is known for its rustic charm. It's home to Austria's largest beer cellar, where you can sample their traditional lagers and Märzen. The communal beer hall atmosphere adds to the experience, making it a favorite among locals.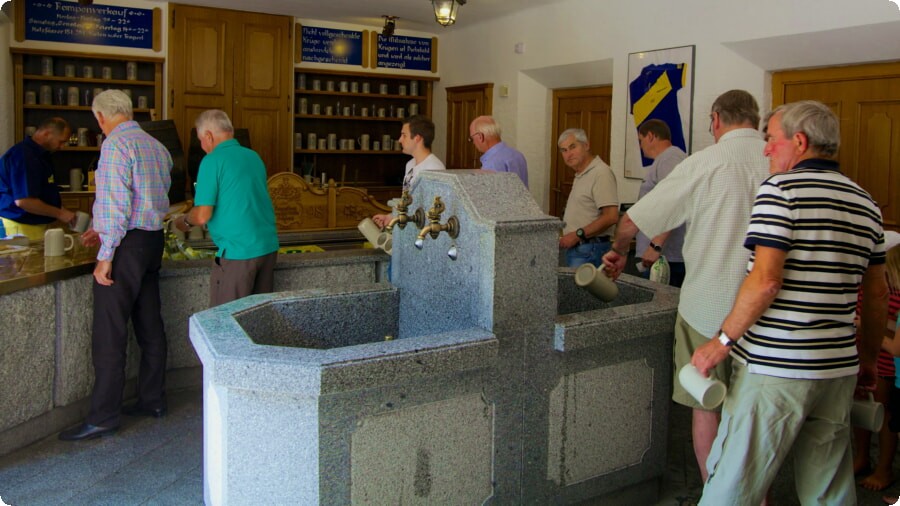 Craft Beer Excursions in Salzburg
If you're eager to explore Salzburg's craft beer scene in-depth, consider taking a guided craft beer excursion. These tours offer an insider's look at the city's breweries and provide an opportunity to taste a variety of artisanal brews. You can easily book craft beer excursions through City Planet.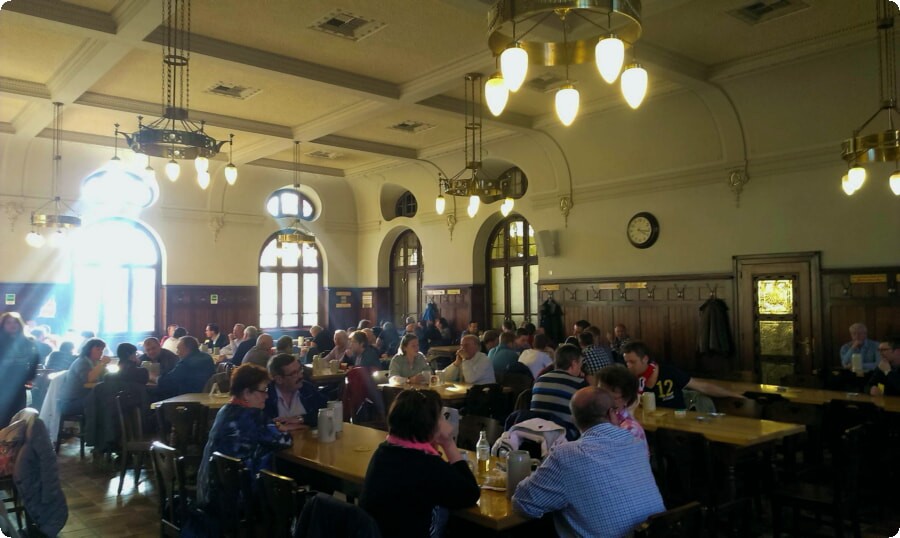 Salzburg's Culinary Delights
After indulging in Salzburg's craft beer culture, don't forget to explore the city's culinary scene. Pair your craft brews with traditional Austrian dishes like schnitzel, bratwurst, and cheese dumplings. You can also savor the flavors of Austria's renowned desserts, such as Sachertorte and Apfelstrudel.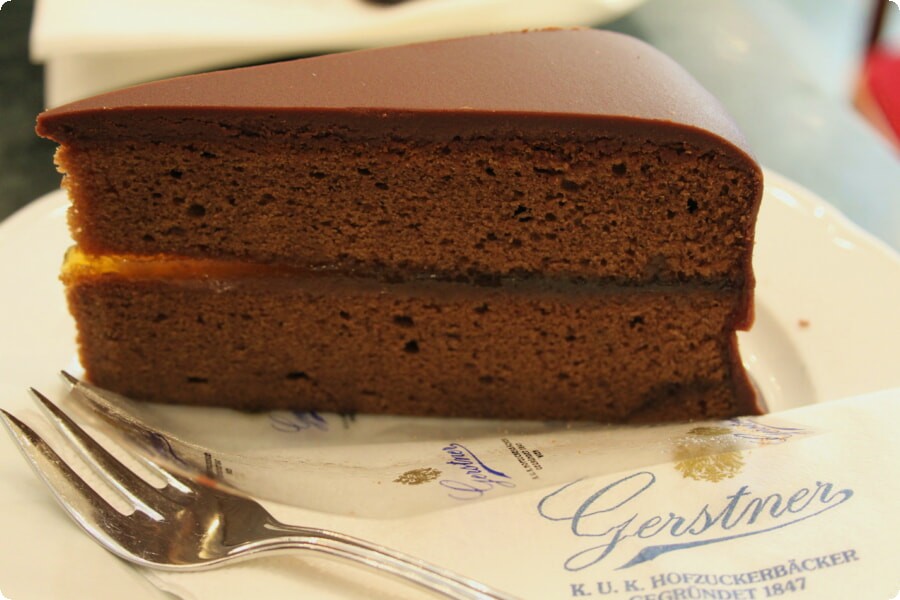 For those interested in a broader culinary experience, Salzburg offers a range of dining options, from cozy taverns to gourmet restaurants. Discover more about Salzburg's culinary scene through City Planet.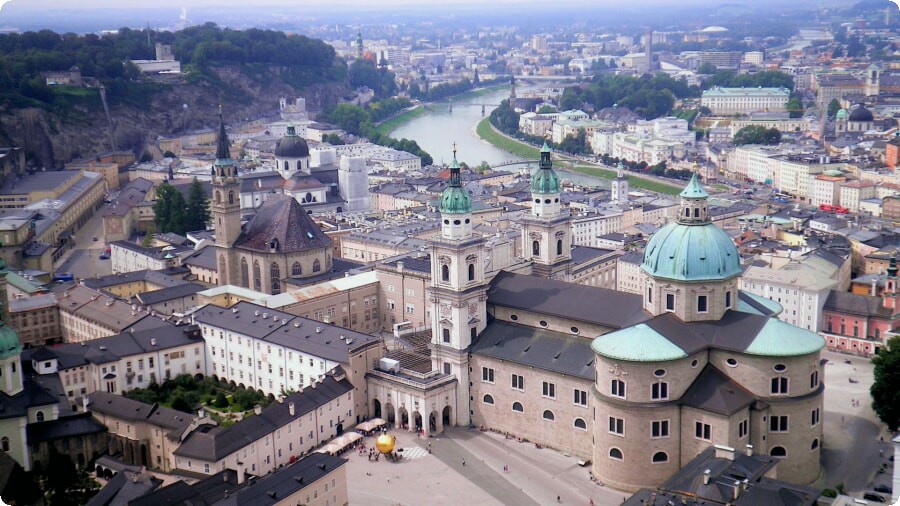 Salzburg's craft beer and brewery scene is a delightful addition to the city's cultural offerings. It's a testament to Salzburg's ability to embrace tradition while evolving to meet the tastes of today's discerning beer enthusiasts. So, as you explore this enchanting Austrian city, be sure to raise a glass and savor the unique brews that are redefining Salzburg's beverage landscape.