If you want to make a night of it, Ho Chi Minh City has plenty to offer. There are numerous bars, clubs, and discos to choose from. Karaoke and Skybars are two of the more popular options. If you're looking for an evening of fun, the Common Room Project hosts many events and moves to discos when the mood strikes. You also shouldn't miss visiting the War Remnant Museum and the Cu Chi Tunnels.
Ciao Bella
Ciao Bella is one of the best restaurants in the city. Located in the District 1 area, it has Italian flair and serves delicious Italian dishes. The staff is friendly and takes great care of its diners, who can enjoy complimentary home-made bread upon arrival. The menu features a variety of Italian dishes prepared by highly skilled chefs. The restaurant offers excellent service and a beautiful, intimate setting.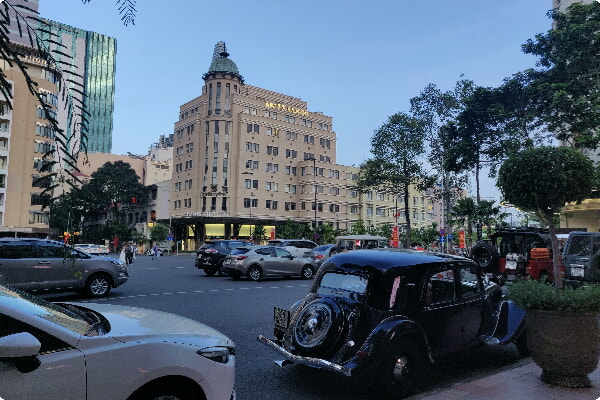 Secret Garden
Located in a historic French building, the rooftop restaurant of the Secret Garden provides a great view of Saigon. Guests can dine on savory and sweet dishes, and enjoy herbal teas. The restaurant features a romantic, oriental ambiance, and a wall of lanterns reminiscent of those found in traditional Vietnamese homes.
Notre Dame Cathedral
The Notre Dame Cathedral is one of the most beautiful and important places to see in Ho Chi Minh City. It is located downtown and was built between 1863 and 1880 by the French. The cathedral has a height of 60 meters and is a must-see for anyone traveling to Ho Chi Minh City. Its interior is a work of art and the weekday mass starts at 5 AM.
Ba Thien Hau Pagoda
If you're interested in Vietnamese culture, Ba Thien Hau Pagoda should be one of the places you visit. It is a renowned Chinese temple in Saigon, and you're likely to find a lot of people there every day. It is especially popular during the Chinese New Year holidays and full moon days. The pagoda also celebrates Ba's Day, which is a special celebration that attracts large crowds.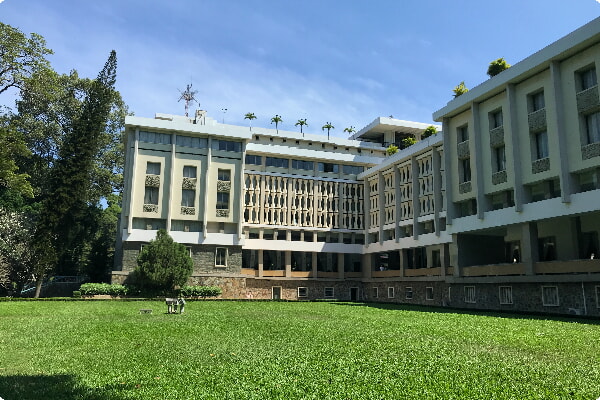 Vinh Nghiem Pagoda
The Pagoda is an impressive site to visit, and is also a popular attraction among visitors. Its unique architecture combines Vietnamese and Japanese styles. It was built under the auspices of the Japan-Vietnam Friendship Association, and is a popular site for religious ceremonies. During festival time, locals flock to the pagoda to offer prayers.