In Viet Nam, you'll find a variety of amazing places to visit. Hoi An is a must-see for any itinerary, located just south of Danang. From Hoi An, you can cycle to pristine, warm water beaches, and you'll discover colorful old town streets lined with Chinese temples and wooden-fronted shops. There are also plenty of activities for visitors.
Da Nang
There are three Linh Ung Pagodas in the city, the largest and the most beautiful being Linh Ung Pagoda on the Son Tra Peninsula. The pagoda features a three-entrance gate, a main chamber and an ancestors' house. The main temple features a 67-metre-tall Quan Yin Bodhisattva statue seated on a lotus shaped platform. There are also 17 stories of Buddha statues in the pagoda.
Hoi An
Located on the Thu Bon River, Hoi An is a great place to experience traditional Vietnamese culture and to shop for authentic handicrafts. The town also has a large market where you can purchase traditional food and drink, as well as souvenirs. In addition, you can take a tour through the nearby handicraft villages, and you can even sign up for a class in ancient weaving or calligraphy.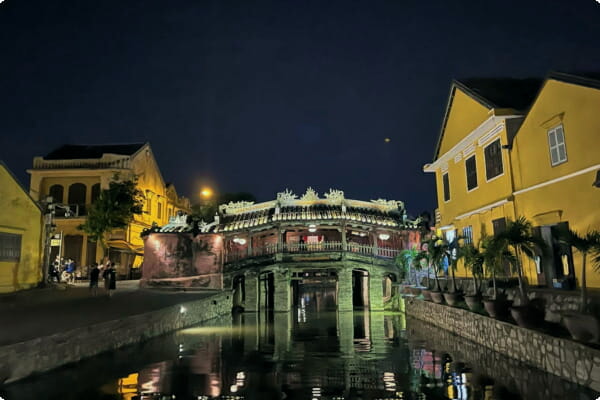 Dalat
Dalat is an ideal destination for outdoor enthusiasts. You can enjoy hiking, mountain biking and whitewater rafting here. The city is also home to several ancient temples and pagodas. A trip to Dalat is sure to give you a different perspective of Vietnam.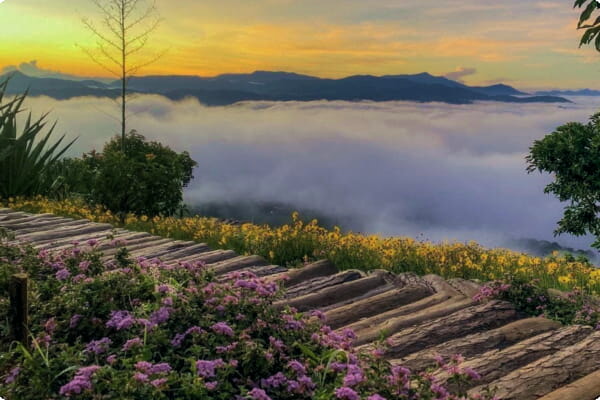 Con Dao
There are a number of things to see and do in Con Dao, which is known for its stunning sea turtle nesting grounds. The main tourist attraction is Con Dao National Park, a large, lush natural reserve with diverse flora and fauna. In 2006, the National Park was designated a site of natural heritage by UNESCO. Visitors can enjoy scenic jungle walks and panoramic views of the surrounding landscape. The best time to visit the park is between March and June.
Phu Quoc
Phu Quoc is an idyllic island that offers a myriad of outdoor activities. This island is surrounded by lush forests and is home to a UNESCO Biosphere Reserve. Phu Quoc has a number of attractions and hidden nooks. Here you can explore the natural beauty and experience some of the island's best local cuisine.
Nha Trang
Nha Trang is a great place to explore if you are looking for a relaxing getaway from the hustle and bustle of the city. There are a variety of cultural and religious sites to explore as well. Whether you want to learn more about Vietnamese Buddhism or take a photo of the mystical Lon Son pagoda, Nha Trang has something to offer.