Located on the Turkish Riviera, Alanya is a resort town that boasts an excellent climate and a wide range of attractions. It is a cosmopolitan resort that became popular in the 1990s. Alanya's beaches are one of the main attractions, with long, sweeping, sandy beaches. It's also easy to explore the city center on foot.
Alanya's main market is located near Ataturk Boulevard. Fresh fruit and vegetables, exotic spices, homemade crafts, and other local goods are sold here. There are also a number of markets held in the city every day. The Oba Bazaar is held on Hacikadiroglu Street on Mondays. There are also markets held in other areas of the city.
Alanya's markets are authentic and offer a wide range of goods, from spices to fake items. It's easy to get a good bargain at these markets. They're also a great place to buy souvenirs.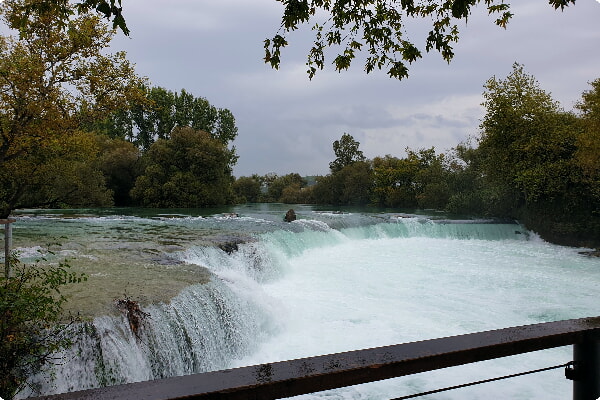 A trip to Alanya wouldn't be complete without a visit to the Old Castle. The 13th-century fortress was built as a defensive structure to protect the Alanya harbour. It offers beautiful views of the city, the coast, and the Taurus Mountains. There's also an ethnographic museum inside the castle, which features information on the fortress' history.
The Red Tower is another important attraction in Alanya. It was built to protect the old shipyard, and is now a tourist attraction. The tower is 33 metres tall and octagonal in shape. It has an ethnographical museum inside it, which contains a variety of local history and artefacts. It is open from 8:30 to 5:30 each day.
Another place to visit in Alanya is the Sandik Emini Kayhanlar House, a traditional Turkish house that offers visitors a glimpse into Turkish culture. The house features intricate hand-painted details, 322 plants, a herbarium, and clothing made from banana fibre.
If you're in Alanya during the summer, you may want to take a boat trip along the Dim Cay River. The river is frozen during the winter, and is a popular picnic spot in the Taurus Mountains. You can also enjoy rafting and water slides in the river's restaurants. The river is often crowded on Sundays, though.
Another must-see in Alanya is the Kadiini Cave. This cave is one of the largest in Turkey, and is believed to have been formed 12 million years ago. There's also a cafe and restaurant at the cave, and visitors can swim in a lagoon at the lowest level. It's a little chilly in the summer, but there are evening barbecues here.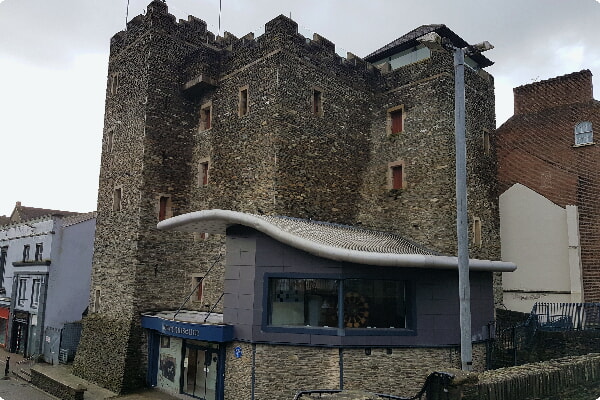 Alanya also has several museums. The Red Tower Museum is located near the Old Castle and is open daily between 8:30 and 5:30. The museum features local history and artefacts, including artifacts of the Turkmen people.
Other attractions in and around Alanya include the Manavgat Waterfall, which is a 5 metre high waterfall. There are cafes and restaurants around the waterfall, and visitors can also enjoy tea gardens and an outdoor pool. There are also a number of day trips you can take from Alanya, including the Perge ancient ruins, which are located 22 kilometers south of Alanya.