Turkey is a fascinating country that is full of beautiful sights. There are many popular places to see, including Istanbul, Fethiye, Cappadocia, Bursa, Trabzon, and Antalya. Read on to discover what to do and see in each city.
Fethiye
Fethiye has many attractions. The old town is shaded and filled with shops selling Turkish carpets, pottery, jewelry, watches, and sunglasses. The town is also famous for its rock tombs. One of the most famous is the Amyntas Rock Tomb, dating back to the 4th century BC. The tomb is surrounded by rock formations, and it is a good place to get a great view of the Fethiye marina.
Cappadocia
Cappadocia is a unique place that is famous for its tuff rock landscape. The local people have used the rock formations to create extraordinary dwellings and have tunneled below the surface to create vast underground cities. The region is now a UNESCO world heritage site. Visitors to Cappadocia can explore the ancient settlements and marvel at the dazzling rock-cut churches that date back to the Byzantine period. The region is also renowned as a hot air balloon destination, with many hot air balloon flights departing from the town of Goreme.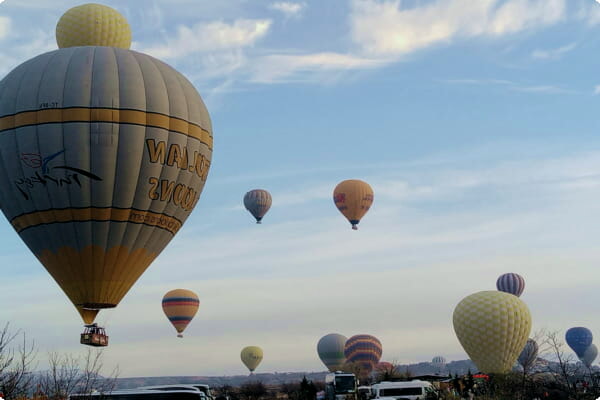 Bursa
Bursa is a city rich in history and culture. The city is home to a UNESCO World Heritage site and is also renowned for its food, bazaars and hot springs. Visitors should not miss Bursa's Grand Bazaar, which was a centre for high-end silk goods during the Ottoman era. The Koza Han section of the Grand Bazaar is home to 40 shops selling fine silk.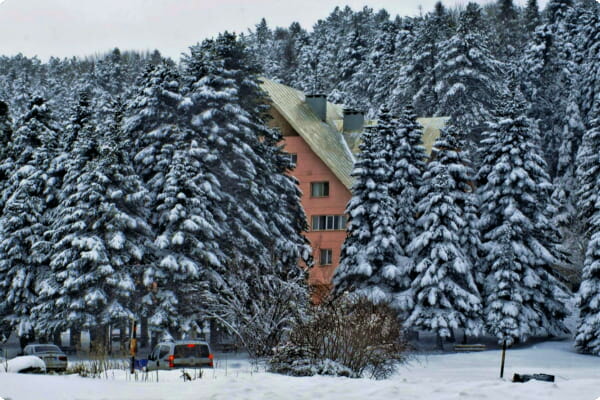 Trabzon
One of the most beautiful places to visit in Trabzon is its stunning lake. The lake is one kilometer long and hidden in a mountain. It is perfect for hiking and offers stunning views. You can rent a bungalow near the lake and enjoy the views.
Gobeklitepe
Göbekli Tepe is one of Turkey's oldest sites, dating to the Pre-Pottery Neolithic period, which dates back between 9500 and 8000 BCE. The site features large circular structures supported by massive stone pillars and is considered one of the world's oldest megaliths.
Ani
Ani is located near the Turkish-Armenian border and is a UNESCO World Heritage site. The ruins of the city are accessible on day trips from the nearby town of Kars. You can also explore other Armenian cultural heritage sites nearby.
Bodrum
Bodrum is located on the Bodrum Peninsula and is one of the most exclusive parts of Turkey's riviera. It's home to some of the country's super-rich and is also renown for its wine industry. It's also a great place for bargain hunters who want to enjoy the laid-back village lifestyle.