Whether you're a first-time visitor or a seasoned traveler, there are many unique guided tours in Zurich to choose from. These tours are ideal for those looking to learn more about the city and experience the best of it in a short time.
You can opt for a city tour to see Zurich's most famous landmarks. There are options for bus, bicycle, and boat tours. Some tours include stops at the National Museum and the Old Town area. These tours are also a good choice if you're looking to learn about the city's history.
Another tour option is to enjoy a trip to the Eiger Glacier. This is one of the most famous attractions in Switzerland, with breathtaking views of shimmering lakes and snow-capped mountains. You'll also get the chance to eat a traditional Swiss meal and visit the Broc chocolate factory.
The city of Zurich is also known for its cutting-edge art scene. On a tour, you'll have the opportunity to see some of the best museums and galleries in the area. You'll also visit street art and learn more about the city's creativity hubs.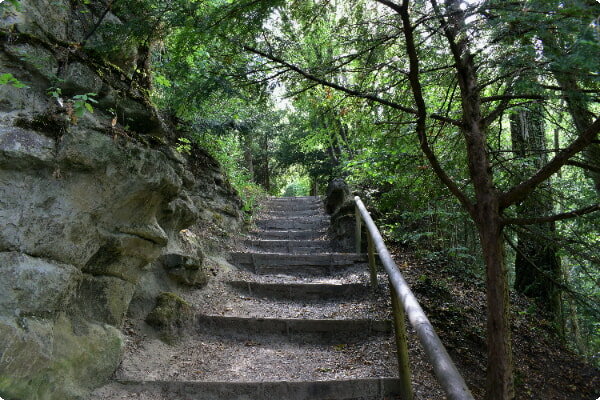 If you're a first-time visitor, you'll want to choose a tour that includes an introduction to the city's layout. These tours are also great for people looking to learn more about Zurich without spending a lot of money. These tours are available for less than $50 per person. They also include a picnic style barbecue lunch and a bottle of Swiss wine.
Another sightseeing option is a cheese fondue and wine tour. This tour is the perfect way to learn about Switzerland while enjoying a delicious meal and wine. You'll also get the opportunity to explore the city's Old Town, including Roman baths and medieval guild houses.
Other options for day trips from Zurich are Grindelwald, Felsenegg, and Mount Pilatus. These tours are full day or half day excursions, depending on your preferences. You can also choose a guided trip to Gruyeres, where you'll have the chance to make your own cheese and fondue.
For more information on these unique guided tours in Zurich, you can check out the GPSmyCity app. It's available for both iOS and Android devices. It features detailed maps, background information about the featured attractions, and navigation functions. The app also works offline. It's available on Google Play and the iTunes App Store. It's a great way to learn more about the city's most popular attractions. It's also a great way to create custom self-guided walks in Zurich. You can download the app to your phone and start planning your next trip today! Whether you're visiting Switzerland or another European country, it's a great way to make the most of your vacation.
No matter which tour you choose, you'll have a memorable experience in Zurich. Whether you're looking to learn about the history of the city, discover its best attractions, or enjoy its nightlife, you'll find a tour to suit your needs.