Whether you're a local or a visitor, Oslo has something to offer you. This city is a mix of old and new, modern and traditional, and it's full of trendy eateries, hip bars, and world class museums. Whether you're a nature lover, a history buff, or an avid cyclist, you'll find plenty to do and see in Oslo.
One of the best things to do in Oslo is kayaking. There are a variety of tour options, including a 3-hour cruise through the fjord, and a 3-hour kayaking tour through the surrounding inlet. You can also visit Oslo Badstuforening and take a dip in a floating hot tub. The fjord is also a great spot for a swim, but you should be prepared to dress up!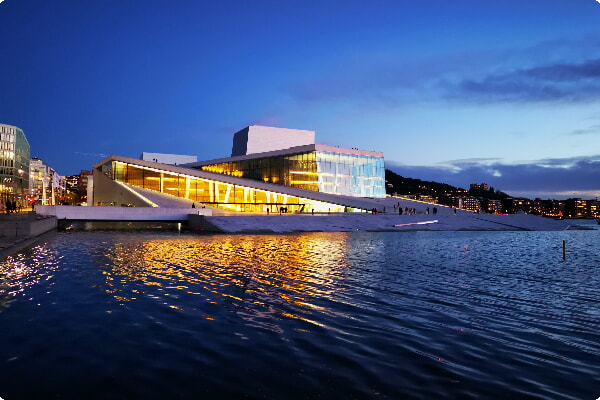 Oslo is also home to the Norwegian Maritime Museum, which features a boathouse, two shipyards, and an actual ship. The Viking Ship Museum is also worth a visit, as it contains artifacts recovered from burial ships. The Vikings were associated with Norway and Scandinavia, and they sailed to the South Pacific and other places.
The Oslo Opera House is the city's most famous building. Located near Oslo Central Station, it's built in the shape of an iceberg, and offers beautiful views of the city. The building is slanted and made of glacier-white marble. Visitors can get a glimpse of the city from the roof, and the Opera House is also home to a restaurant and a movie theater.
The Norwegian Museum of Cultural History, also called the Norwegian Museum Of Cultural History, is a great place to see Norwegian history, art, and culture. This museum has an extensive collection of art and artifacts. There are also exhibitions of Norwegian history and culture, including the Viking Age. The museum is also home to the Fram Museum, which displays artifacts of Norwegian shipbuilding.
The Oslo Folk Museum is home to over 160 buildings from different regions of Norway. The museum has indoor exhibits and an outdoor garden, complete with a stave church from the 1200s. The museum also features people in traditional costume, and a farmyard where kids can run around and play.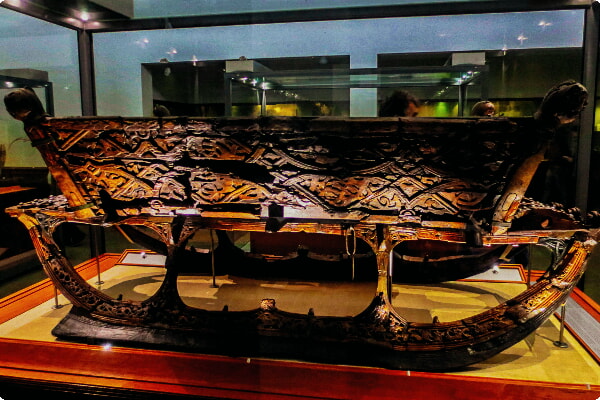 The Oslo forest is a great recreational area, ideal for wildlife watching. It's also a great place to go hiking. The forest is well-marked and there are several hiking trails, so you should be able to get around without getting lost.
The Oslo city train is an excellent way to get around, and it's also a great way to get to the best sights in Oslo. This tourist train will take you to five of the city's most popular destinations. The city train is free for children and small adults, and costs just 14 euros for adults. If you're looking for more, you can also buy a sightseeing pass for Oslo, which gives you access to more than 30 museums for free. The Oslo Pass also includes discounts on sightseeing.
Akershus Fortress is an interesting medieval castle and a museum, located in Oslo. It's also a great place for panoramic views of the city and fjord. The fortress is made up of several buildings, including a castle, chapel, and several museums.