Whether you're a foodie or just a shopping junkie, there's plenty to do in Kuala Lumpur. You can find everything from cheap and tasty dishes to mouth-watering delicacies and even some thrilling adventure experiences. You can go on a tour, enjoy a concert, or visit an indoor or outdoor theme park. Whether you're looking for a day out with your family or an exciting night out with your friends, there are plenty of things to do in Kuala Lumpur.
The Perdana Botanical Gardens is a popular recreational area for locals. The park, which was laid out in 1888, is a great place to take a break from shopping or sightseeing. The garden features a manmade lake and tall trees, as well as a semi-transparent awning. The garden also features astounding flower beds.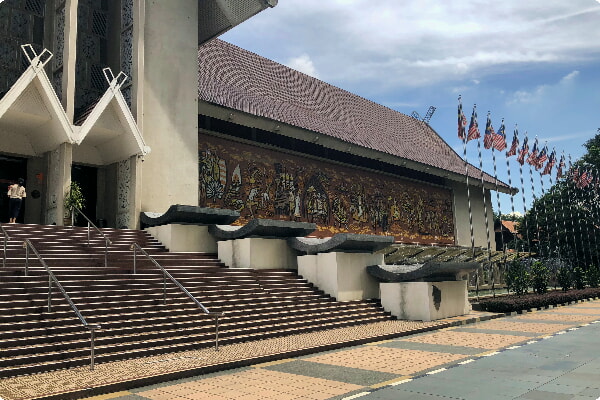 You can visit the Perdana Botanical Gardens on your own or you can join a guided tour. The garden is free to enter. You can also take advantage of a helicopter tour. There are also some outdoor attractions, including a football field and an exercise area.
Another place to check out is the National Museum of Malaysia. This museum traces Malaysia's history through a series of galleries, which are filled with traditional decorations and displays. There are also temporary and permanent exhibitions. You can also take a tour of the museum for free. There are also a number of outdoor exhibits, including replicas of Malaysian houses. There's a variety of traditional and contemporary decorations, as well as relics from the Colonial Era. There's also a reptile park, insect exhibits, and a freshwater aquarium.
Another must-visit is the National Zoo. The zoo is run by the Malaysian Zoological Society, and features almost 500 species of animals. The zoo also runs a number of educational activities for kids, and runs conservation programs. There's a children's play area and a replica farmhouse barn, too.
You can also check out the Royal Malaysia Police Museum, which features galleries on the history of the Royal Malaysia Police, dating back to Portuguese times. You can also explore outdoor attractions like an armoured train carriage and an old police ship. The museum is free to visit, but non-Malaysian citizens must pay an entrance fee.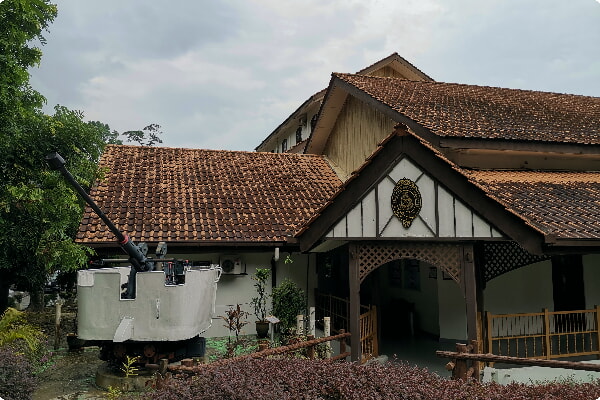 For something a little more unique, consider visiting Brickfields Little India. The Brickfields area of Little India is home to a number of restaurants and Indian shops. You can also visit the Sri Mahamariamman Temple, which was built in the nineteenth century. The temple's facade features a number of Hindu deities and legends. The temple also offers an authentic Kopitiam breakfast, which includes roti canai and roti bakar.
Another great place to eat is Jalan Alor Food Street. This food street used to be known as the Redlight District, but now it is home to some of the best local restaurants in the city. The street offers a wide variety of hawker food stalls, as well as a number of souvenir shops.