Whether you're a history buff or just love to visit museums, Helsinki has plenty to offer. The Finnish capital is filled with beautiful architecture, museums and nature. It's also a good place to visit in the summer or winter. You'll find museums and galleries displaying the history of Finland, as well as clothing, art and weapons. If you're looking for some good shopping, you can also visit the market. It's known for its local people, good food, and fun vibes.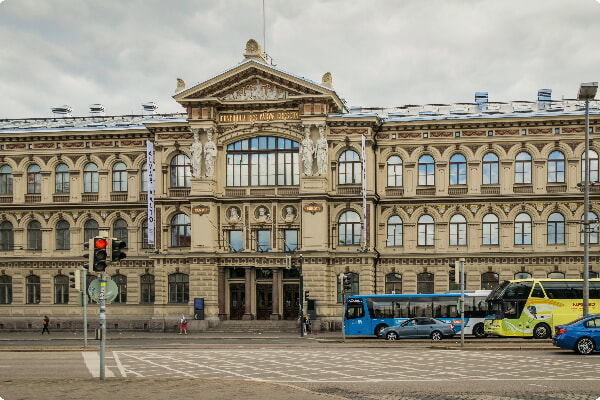 The Finnish Museum of History shows the history of Finland from prehistoric times to today. It contains artifacts and weapons, as well as clothing and paleontological collections. There are also displays of botanical and zoological collections. The University of Finland museum displays samples of plant and animal species from around the world.
Helsinki's Cathedral is one of the city's most distinctive landmarks. It's a white building with light green colored domes and stars. The orthodox cathedral is one of the largest cathedrals in Western Europe. It was built between 1830 and 1852. The ceiling is a spiral made of rock walls, making it a very beautiful masterpiece. It's also home to an enormous organ. Its second floor offers a panoramic view of the entire church.
The Helsinki Zoo is located on an island. It replicates the natural environments of 150 animal species. You can also visit the zoo during the rest of the year. You can take a ferry from the mainland to the island. You can also visit the zoo on a boat tour.
Helsinki is also home to Alvar Aalto's modernist house. This is a museum of modern art and design. It has a cafe and a museum shop. The Ateneum is a major attraction for art lovers, with works by artists like Le Corbusier and Edvard Munch. It's also home to an exhibit that explores the international influence on Finnish art. It's free to enter.
Helsinki's market is known for good food and local people. You can also visit the Hakaniemi Market Hall, which was built in 1914 and sells quality Finnish design and souvenirs. The Hakaniemi Market Hall is part of a complex that houses the museum shop, cafe, and art school. You can buy souvenirs, souvenir jewelry, and other items.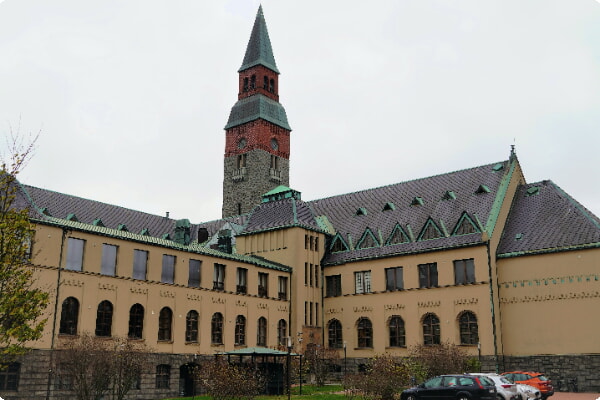 Helsinki is also home to the Finnish National Gallery, a museum of contemporary art. Tickets for this museum are EUR15 for adults and free for children under 18. There are also temporary exhibits held in the museum's cafe throughout the year.
The Helsinki Hop-On Hop-Off bus is a great way to get around the city. It provides an easy way to see Helsinki's best attractions. There are also many Helsinki tour packages that include meals and transportation. You can also take a ferry to Suomenlinna island, a tiny island off the coast of Helsinki, where you can see the Sibelius Monument. The ferry costs about ten euros and takes two hours. If you are looking to spend a day sightseeing, you may want to take a Helsinki Panorama Coach Tour. It has an audio commentary in 10 languages.