When it comes to Finland, there are many places to see and experience. Helsinki, Rovaniemi, Porvoo, and Hameenlinna are just a few of the great locations. Each one has something unique to offer, but they all have something to offer a visitor.
Hameenlinna
Hameenlinna is the oldest inland city in Finland and the southern gateway to Finnish Lakeland, the largest lake area in Europe. It is a charming city full of lakes, which is easy to reach by train from Helsinki. If you are looking for a peaceful getaway, you can stay at the Hame Castle, which dates back to the middle ages. The city is also home to the popular Gingerbread House, where you can sample some of the best Finnish cuisine.
Helsinki
While in Finland, you should not miss visiting Helsinki, a beautiful city with a warm and welcoming local culture. The city is home to more than 300 islands and is considered one of the world's most liveable cities. The city is pedestrian-friendly, offers excellent food, and is easy to explore on foot. However, it should be noted that a visit to Helsinki will not be cheap.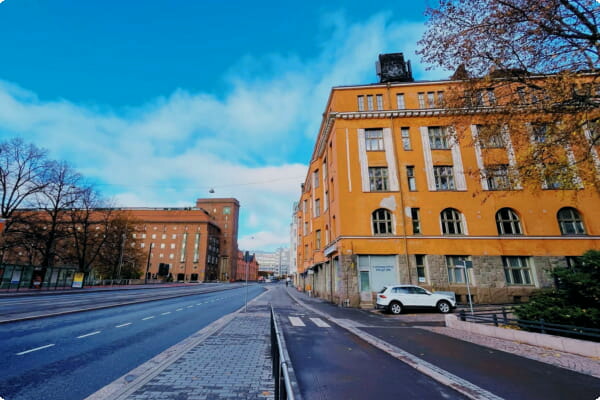 Rovaniemi
Rovaniemi is located in the far north of Finland, near the Arctic Circle. It's known as the town where Santa Claus lives, and it is the capital of Lapland. This isolated area of Europe is an excellent destination for tourists looking to experience nature at its finest. Whether you're looking for snowmobiling or hiking, or just soaking in the midnight sun, Rovaniemi has it all.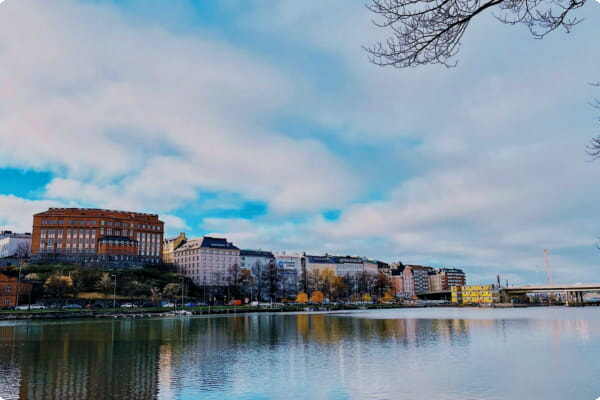 Porvoo
Porvoo has a vibrant and historic food scene. The city is home to several restaurants and cafes. Porvoo's Old Town is the heart of the city, filled with colorful wooden houses and picturesque cobblestone streets. The culinary scene is just as vibrant, with restaurants like Zum Beispiel serving local organic ingredients in their Bertha charcoal oven. They also serve breakfasts and have an extensive a la carte menu.
Aland Archipelago
Aland Archipelago has a great range of activities to enjoy on a family holiday. Visitors can cycle, hike, or kayak through the islands. The island's flat roads and ferries create cycle-friendly connections between islands. You can hire bikes in Mariehamn or bring your own.
Savonlinna
The city is home to the Lakeuden Risti Church and the central administrative buildings, designed by world-famous architect Alvar Aalto. It is also home to more than 100 permanent light illuminations. Visitors to the town can experience the Aurora Borealis, one of the best sights to see in Finland. In the summer, tourists can enjoy lakeside activities and the midnight sun. The autumn season is also one of the most beautiful times to visit. The leaves turn from green to stunning yellow and orange.
Tampere
If you love snow and ice, Tampere is one of the best places in Finland to visit. You can explore the city on foot and see its many attractions. The city is home to an amusement park called Sarkanniemi, which has several attractions to offer, including an observation tower, rides, and an aquarium. You can purchase a pass to the park that includes entry to the aquarium, park, and rides.