Whether you're a tourist or a local, there are plenty of places to visit in Zagreb. While the city is a great place to experience local culture and cuisine, there are also plenty of traditional and quirky museums to keep you entertained. From museums dedicated to break-ups to museums featuring artifacts of Roman and Greek culture, there are plenty of things to see and do in Zagreb.
One of the best places to visit in Zagreb is the Archaeological Museum. It's located in western Zagreb and contains artifacts from a wide variety of cultures. You'll find Roman artifacts, Egyptian artifacts, and Greek artifacts. You can take a guided tour to learn more about the history of Zagreb.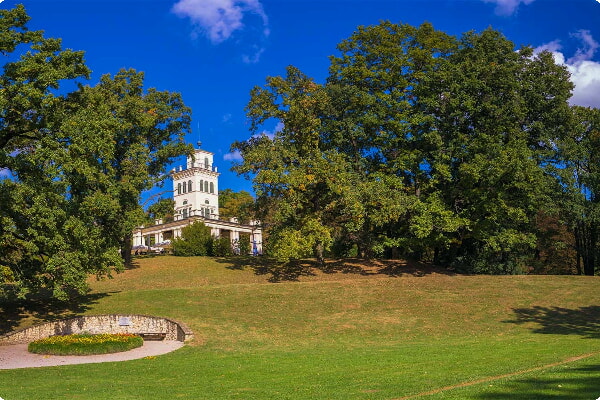 Another one of the best places to visit in Zagreb is the Museum of Broken Relationships. This museum features a range of personal objects from lovers around the world. It's a great place to learn about break-ups and love, and it even has a gift shop to take home some of the mementos you collect. There are free creative workshops for children on Saturdays, too. There's also a cafe on the pavement that hosts jazz concerts on Thursday nights in the summer.
There's also a funicular railway in Zagreb that takes you up to the Upper Town. This historic district is home to a range of high-profile museums, and it's also the best place to grab a bite to eat. You can also find plenty of cafes and bars on Tkalciceva Street, which is also an ideal spot for a night out.