Located in southern Croatia, Dubrovnik is famous for its picturesque old town and spectacular city walls. The walls are constructed of pinkish-grey stone that contrasts with the azure Adriatic sea. There are many cool things to do in Dubrovnik, including hiking to viewpoints above the city. There is also a cable car that goes up 700 meters to Mount Srd, providing fantastic views of the city.
Dubrovnik Old Town is the heart of the city, and it's home to most of the city's attractions. This area is compact and picturesque, with narrow lanes and stone palazzi dating back centuries. The town is also known for its baroque churches and buildings. One of the best places to visit in Dubrovnik is the Dubrovnik Cathedral, which is a magnificent building. The Cathedral is also home to an impressive art collection. There are interior artworks, including gold-plated bones of Saint Blaise, and works by Croatian artists of the same era.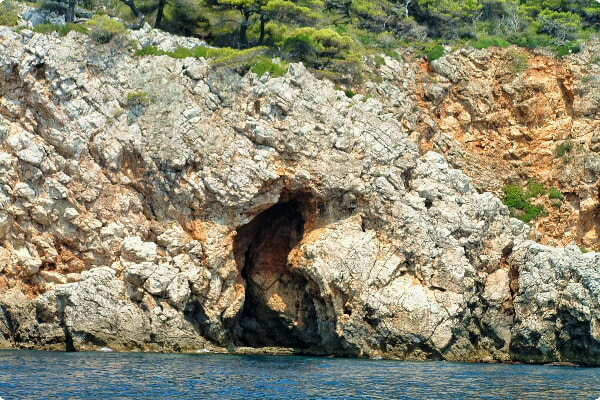 There are a number of beaches near Dubrovnik, including Lapad Beach and Sveti Jakov Beach. These beaches offer a variety of sea activities, including swimming and snorkeling. Sveti Jakov Beach is a quieter beach, while Lapad is a popular beach. Lapad is moderately wide and has white pebbles. You can find many bars and restaurants along the beach.
You can also visit Lokrum island, a small island with a botanical garden, a salt lake and a star-shaped fort. This island is a nature reserve, so it's protected. The island's history includes a legend about King Richard the Lionheart visiting the island and finding a curse. The island also has a few other places to visit, including a monastery. You can spend a day exploring the island.