Island Escapes: Discovering Capri and Ischia from Sorrento
When you find yourself in the stunning coastal town of Sorrento, Italy, you're not just at the gateway to its own beauty but also to the neighboring paradises of Capri and Ischia.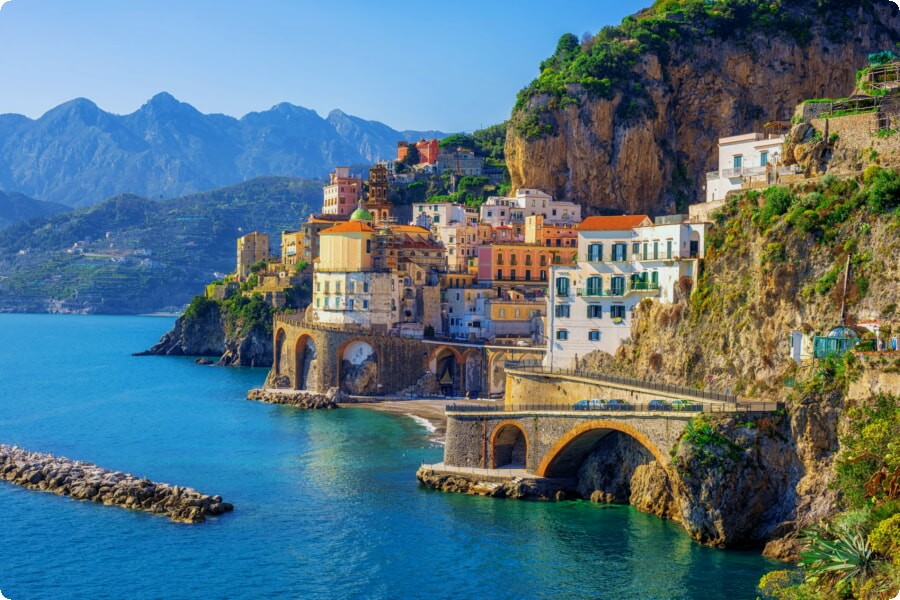 These two enchanting islands are a must-visit for any traveler seeking the perfect blend of natural beauty, history, and relaxation. Let's explore how you can make the most of your island escapes!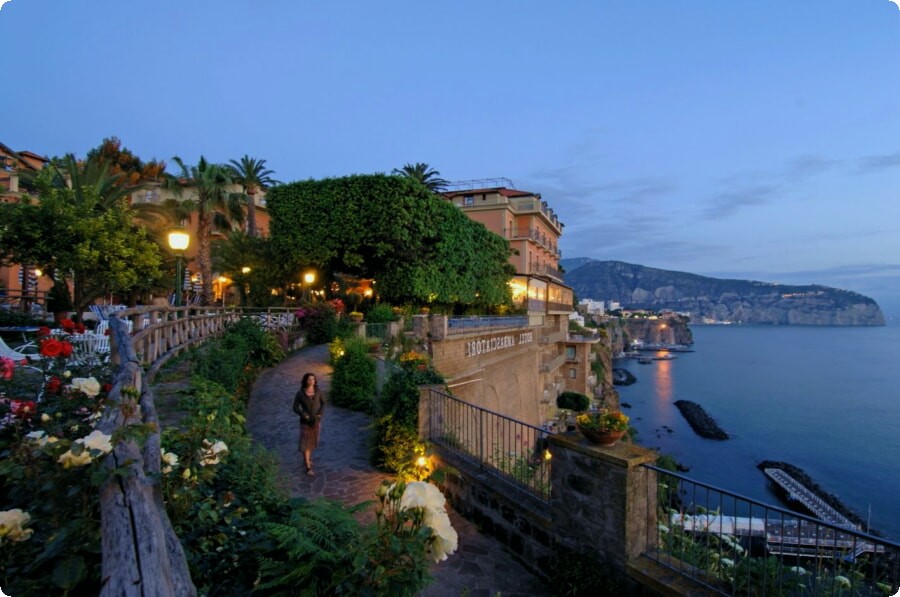 Captivating Capri
With its azure waters and rugged cliffs, Capri has been a magnet for artists, writers, and travelers alike. Begin your adventure with a scenic boat ride from Sorrento's harbor, allowing you to soak in the breathtaking coastal vistas.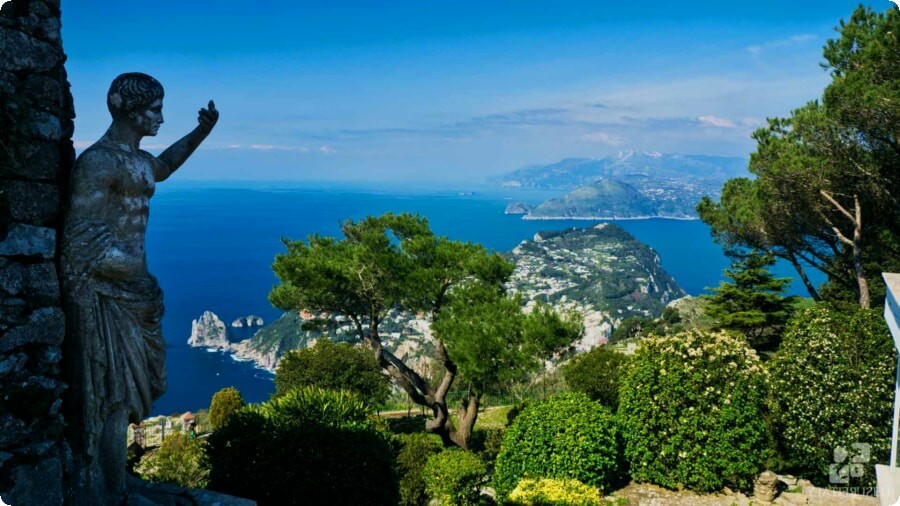 Once on Capri, make sure to visit the Villa San Michele, a historic mansion turned museum that offers sweeping views of the island.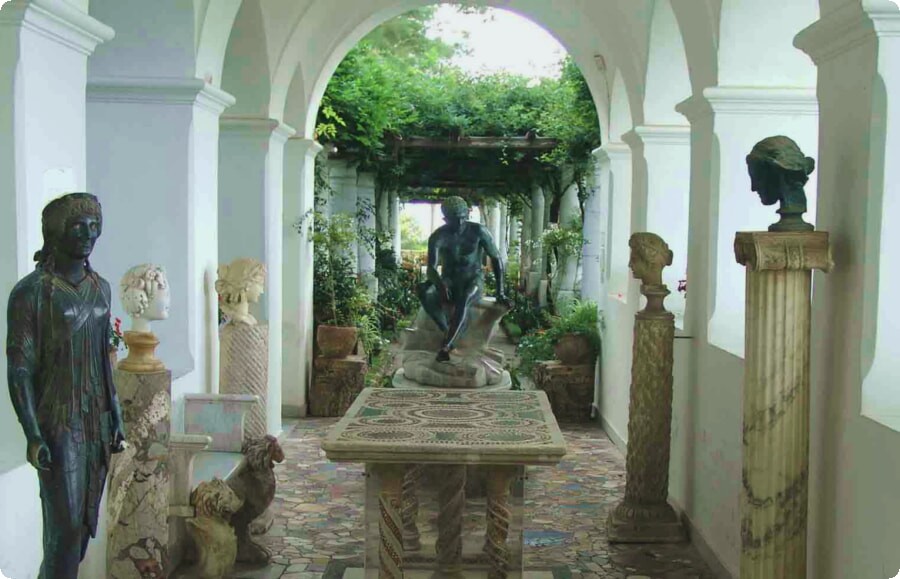 The famous Blue Grotto is a natural wonder you won't want to miss. Marvel at the mesmerizing blue waters as you enter this magical sea cave.
To experience the island's charm from above, take a leisurely stroll through the charming streets of Anacapri, or ride the Chairlift to Monte Solaro, which offers panoramic views of the surrounding landscapes.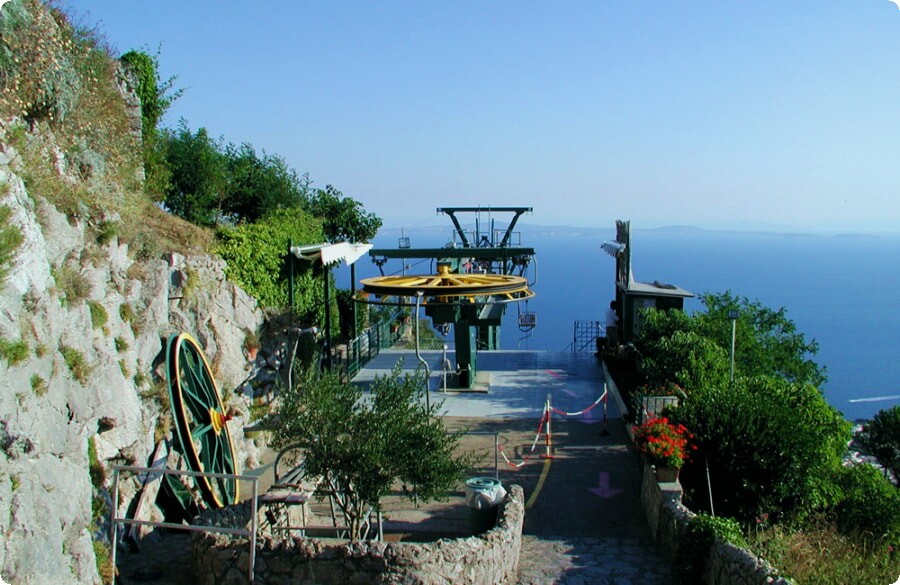 Don't forget to explore the local boutiques for unique souvenirs and enjoy a delightful Italian meal overlooking the sea. For a hassle-free experience, you can book your Capri excursion here.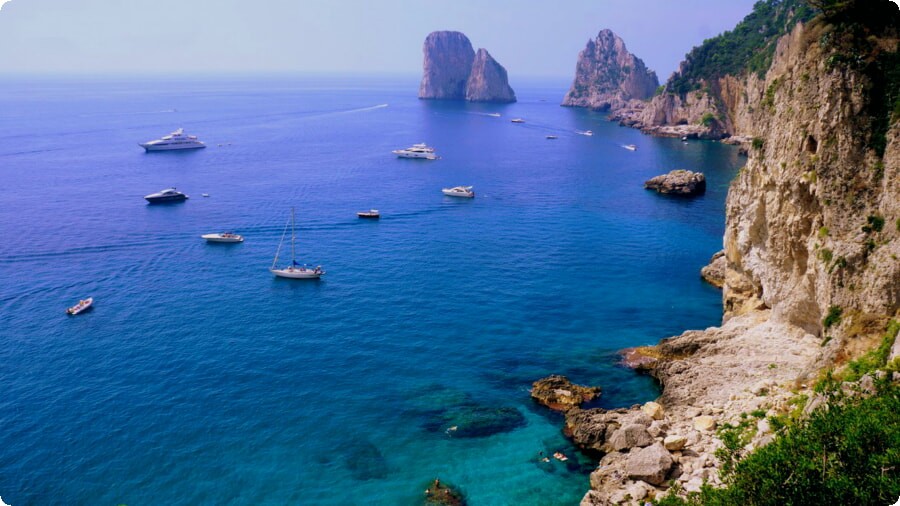 Idyllic Ischia
Known for its natural thermal spas and lush landscapes, Ischia provides a tranquil escape from the bustling world. To reach Ischia, take a ferry ride from Sorrento, offering scenic views of the coastline as you approach the island.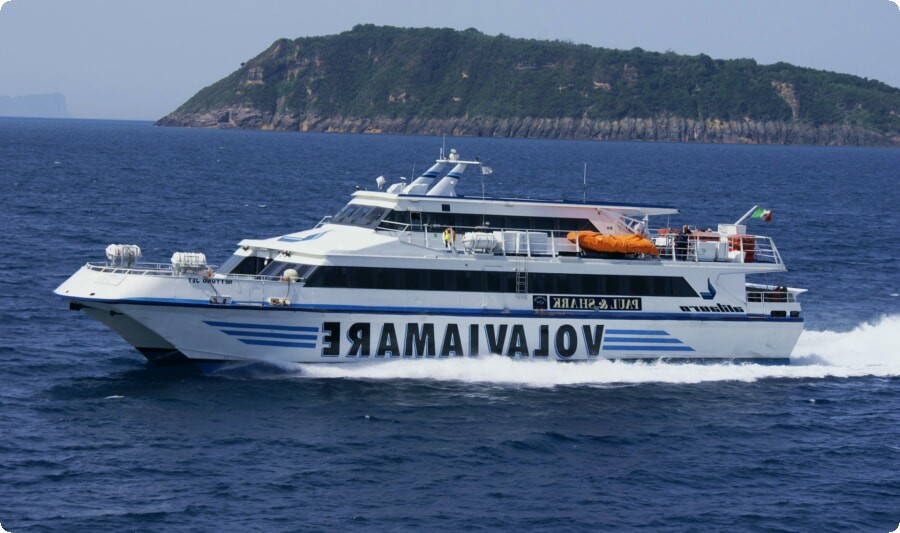 Start your Ischia journey with a visit to the Museo Archeologico di Pithecusae, where you can delve into the island's ancient history.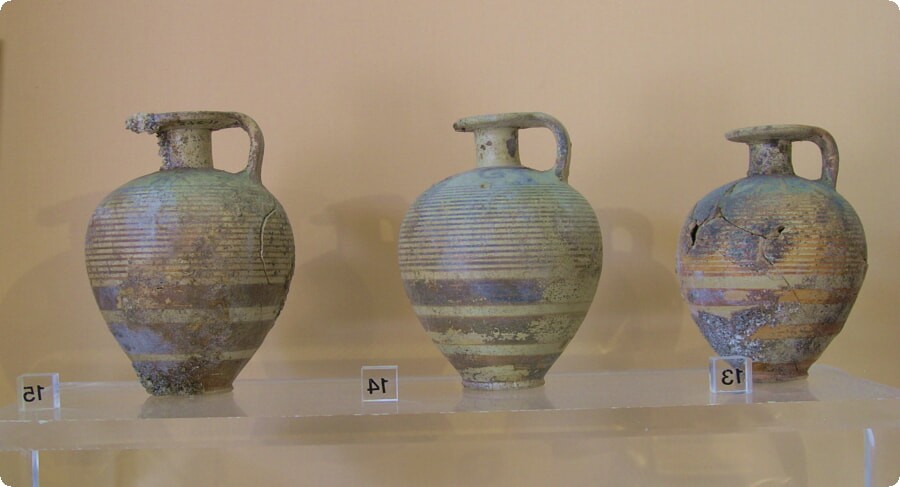 For a truly relaxing experience, unwind in the thermal baths that Ischia is renowned for.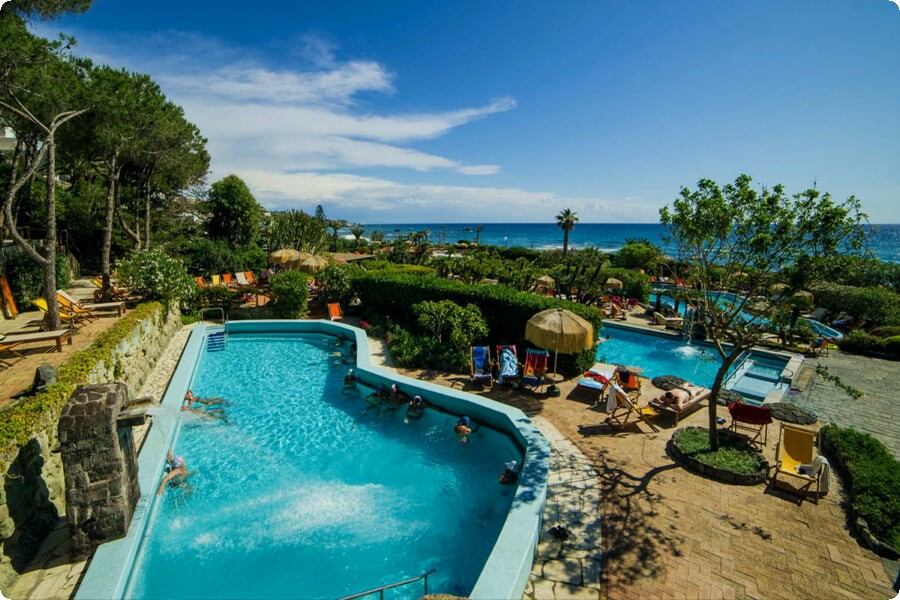 If you're an adventure seeker, consider exploring the hiking trails that lead you through Ischia's lush hills and provide breathtaking vistas of the coastline.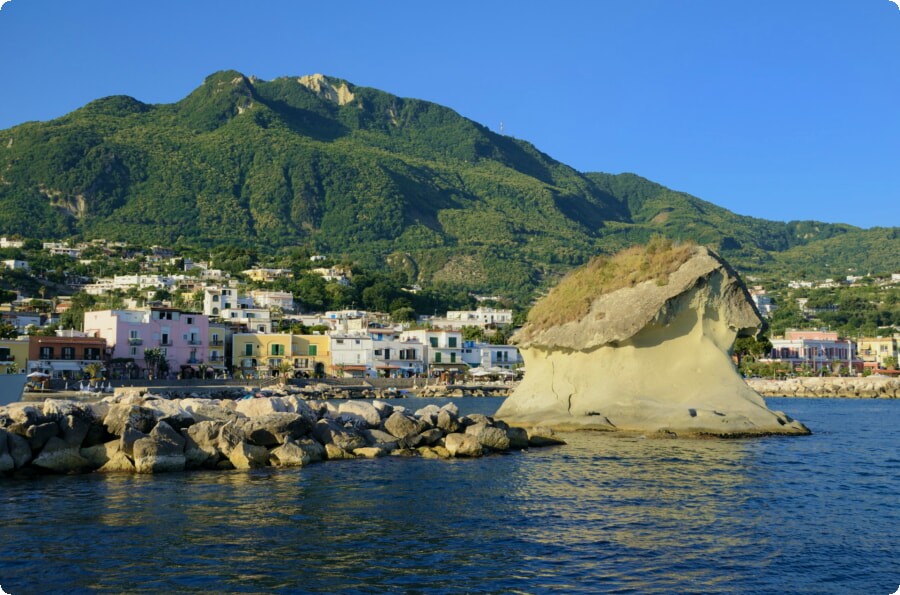 End your day by indulging in delicious seafood at a waterfront restaurant. To make the most of your Ischia adventure, you can book your excursions from Sorrento here and even explore historical excursions to gain a deeper understanding of the island's heritage.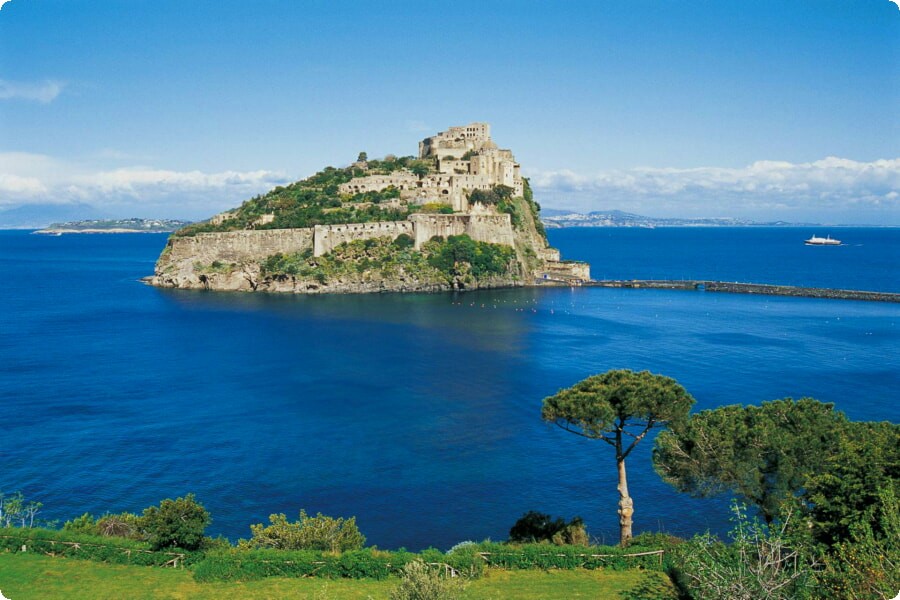 With Sorrento as your starting point, exploring the neighboring islands of Capri and Ischia becomes an unforgettable adventure. From the stunning natural beauty to the rich history and cultural experiences, these island escapes offer something for every traveler. So, pack your bags, embark on a ferry, and get ready to immerse yourself in the magic of Capri and Ischia!