Adventure Awaits: Thrilling Activities in Sicily for Adrenaline Junkies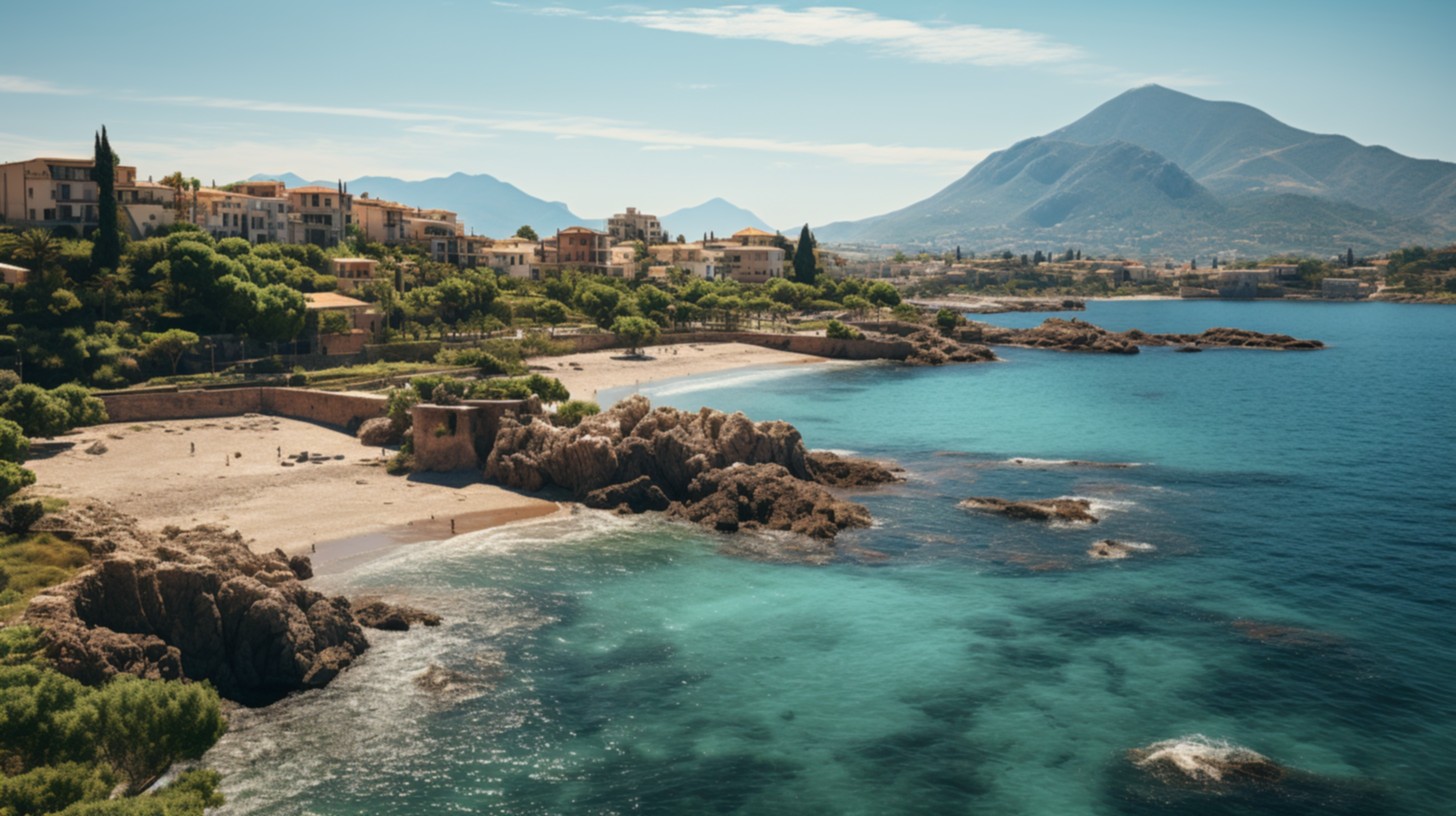 If captivating landscapes and adrenaline-infused activities are your callings, then the island of Sicily is your ultimate destination. As the largest island in the Mediterranean Sea, Sicily is a veritable outdoor playground for thrill-seekers with adventuring hearts. Here, rugged mountains meld seamlessly with azure waters, providing a versatile backdrop for a wealth of thrilling activities. Whether you're a seasoned adventurer or a newbie dipping your toes into the realm of extreme sports, 'Adventure Awaits: Thrilling Activities in Sicily for Adrenaline Junkies' is your perfect guide!
Mountain Biking on Mount Etna
Mount Etna is not just a UNESCO World Heritage site and the highest active volcano in Europe, but it is also a splendid location for mountain biking. Dotted with numerous bike trails of varying difficulties, the slopes of Mount Etna provide stunning panoramic views of Sicily's coastline. Expert guides from the company Cityplanet ensure a safe and unforgettable mountain biking experience tailored to your level of comfort.
Scuba Diving and Snorkeling
If deep-sea exploration tickles your fancy, then Sicily's diverse marine ecosystem invites you to delve deeper. The Egadi Islands provide an idyllic setting for both scuba diving and snorkeling, where you can observe a colorful variety of marine life and intriguing underwater geomorphology. Cityplanet aids divers by offering exciting and safe diving excursions.
Paragliding in Castelluccio
The small town of Castelluccio is well known among adrenaline junkies for offering one of the most thrilling paragliding experiences in Sicily. Soaring high above a dramatic landscape, with the mighty Mount Etna and the sparkling Mediterranean Sea as your breathtaking backdrop, is an experience worth venturing. The instructors at Cityplanet handle equipment and safety measures while guiding you through your paragliding adventure.
Rock Climbing in San Vito Lo Capo
San Vito Lo Capo is Sicily's prime rock-climbing spot. Its rugged and towering cliffs draw rock climbers from all across the globe. These rocky horse-shoe shaped cliffs ringing a gorgeous beach offer a multitude of climbing routes for all skill levels. Managing your climbs becomes easier with Cityplanet, as they provide all the necessary gear and expertise needed for a safe and enjoyable experience.
Canyoning in the Alcantara River
One of Sicily's best-kept secrets is the thrill of canyoning in the Alcantara River. This natural river park, spread between Messina and Catania provinces, is an adventure lover's paradise. It's a true blend of hiking, climbing, jumping, and swimming through the river's deep-water canyons formed over the millennium by flowing lava. Certified guides from Cityplanet ensure that your canyoning experience is both exhilarating and safe.
Sicily's rugged landscapes, active volcanoes, clear sea beds, and challenging rock formations make it an irresistible destination for adrenaline junkies. While adventure is the main draw, the island's mesmerizing culture, incredible history, and mouthwatering cuisine beguile travelers equally. So why not let Cityplanet guide you on your Sicilian adventure pursuing extreme thrills?