Baku's Old City Charm: Navigating the Historic Icherisheher
The capital city of Azerbaijan, Baku, is a melting pot of modernity and antiquity. The city beautifully harmonizes contrasting epochs and influences, leading visitors to explore endless terrains of discovery. Among the many delightful parts of Baku, one area stands out - Icherisheher, also known as the Old City. Today, let's delve deep into this walled city's labyrinth, brimming with charm and history.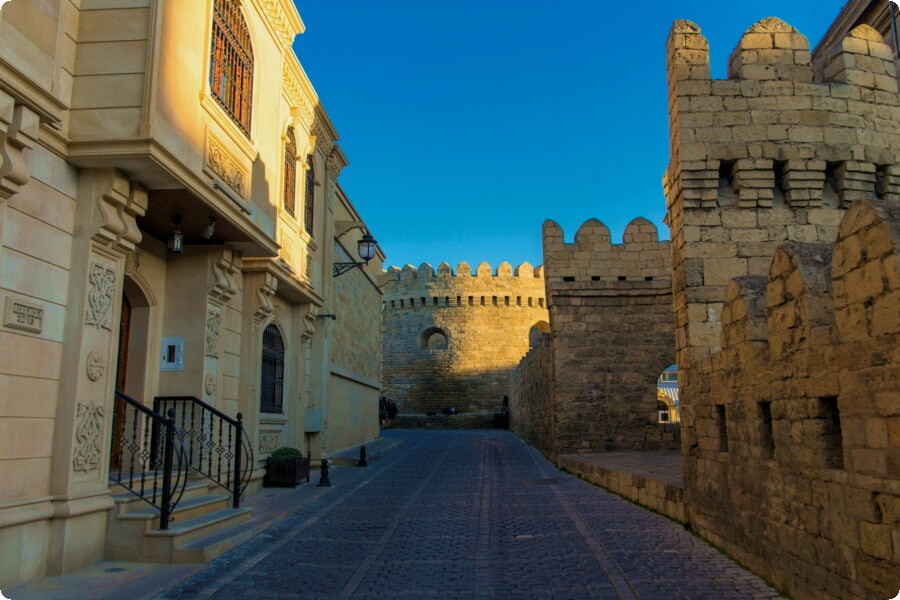 The Magic of Icherisheher
Protected by UNESCO as a world heritage site, Icherisheher is the heart of Baku. Frequented by history enthusiasts and leisure travellers alike, the Old City is a time capsule of significant cultural and architectural milestones. For a richer, more immersive experience, remember to book an excursion in Baku.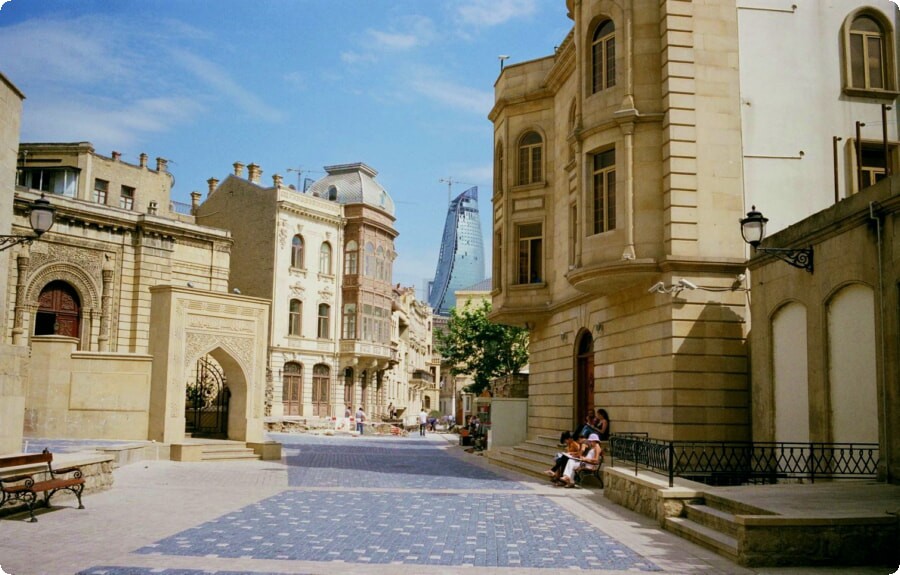 Navigating through History
Entering the city gates, you are welcomed by cobblestone pathways leading to mazes of alleyways, each narrating a different story. The expanse of the city houses multiple historic sites like the iconic Maiden's Tower, Palace of the Shirvan Shahs, and many more.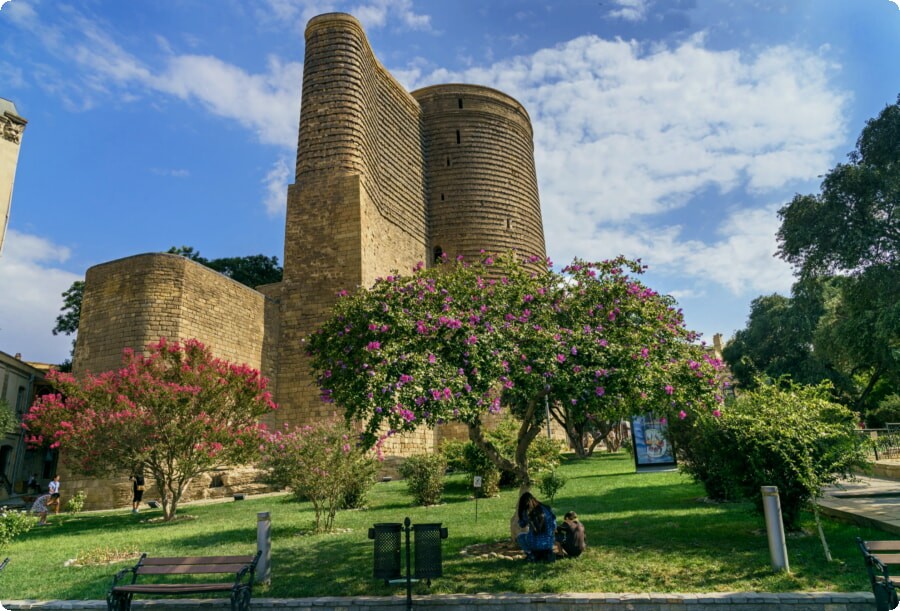 The Maiden's Tower, mysteriously robust and intriguing, is believed to be several millennia old. Many stories are woven around its monolithic existence, adding to its allure. It offers a panoramic view of Baku bay and the sprawling city beyond. Every twist, turn, and ascend inside the tower is a step further into a long-lost era.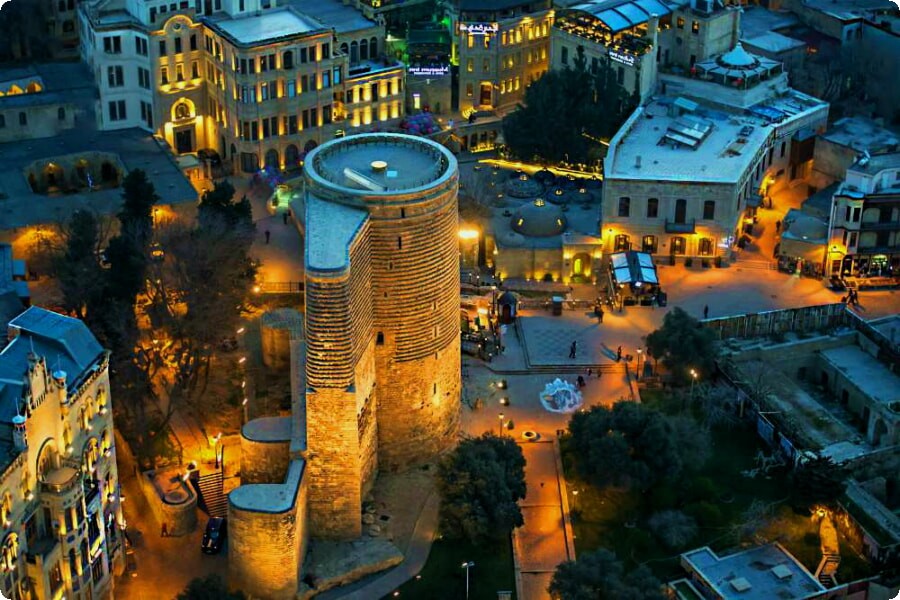 A short walk away is the Palace of the Shirvan Shahs, an epitome of fifteenth-century royal emblematic architecture. Marvel at its intricate details, artifacts, and miniaturist paintings in this historic palace museum. And while you're in Azerbaijan, be sure to book other excursions to uncover the country's rich bounty of sights and experiences.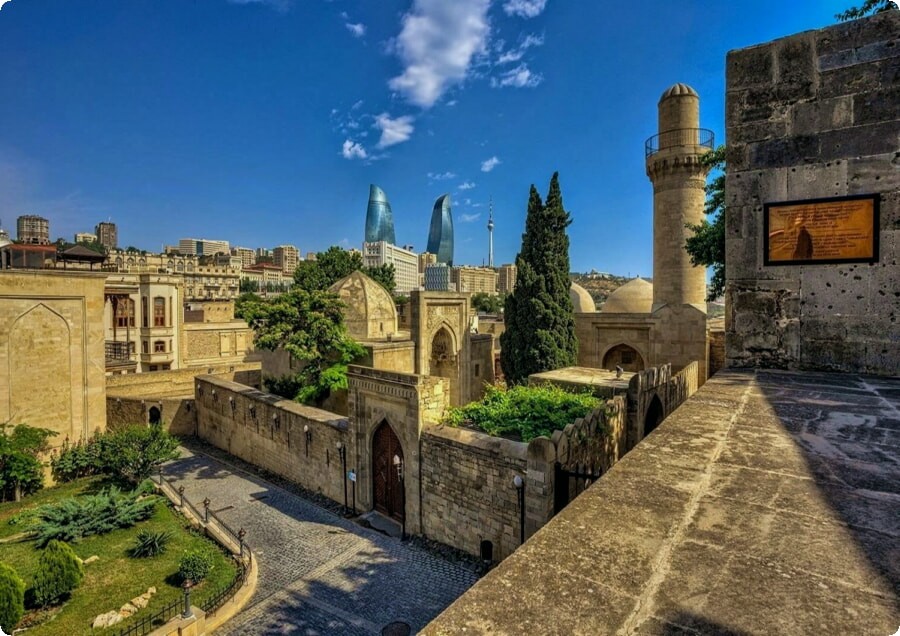 Quirky Streets and Passageways
Moving deeper into Icherisheher, adventurers find themselves in a maze of winding, narrow streets. This intricate network of passageways is chockfull of small, historic caravanserai buildings, many of which have been refurbished and transformed into quaint restaurants, boutique hotels, and charming souvenir shops. Don't shy away from losing yourself in this immersive cultural and historical discovery. After all, getting lost is part of the charm.
A Dynamic Cultural Experience
Icherisheher is deeply rooted in history, yet the old city vibrates with life. The city's atmosphere is amplified thanks to a host of traditional tea shops, galleries, and workshops. There are also numerous cultural events hosted throughout the year at venues like the International Center of Mugham, a venerable hub of Azerbaijani folk music. From open-air jazz concerts to annual carpet-weaving festivals, Icherisheher boasts a vibrant cultural scene.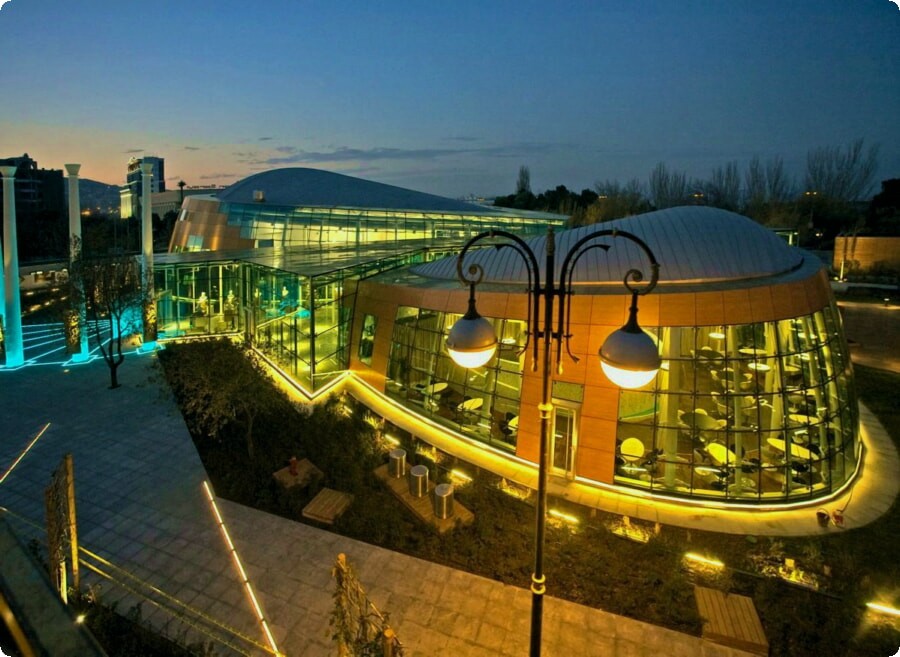 Delicious Bites
After a day of exploration, stop by one of Icherisheher's traditional eateries to experience the tantalizing flavors of Azerbaijani cuisine. This geographical crossroads has created a unique culinary fusion. Taste authentic dishes like Plov, Kebab or Dolma, paired with a hot cup of Azerbaijani tea. Make sure to try the local sweets too - particularly the famed baklava. It is absolutely mouthwatering!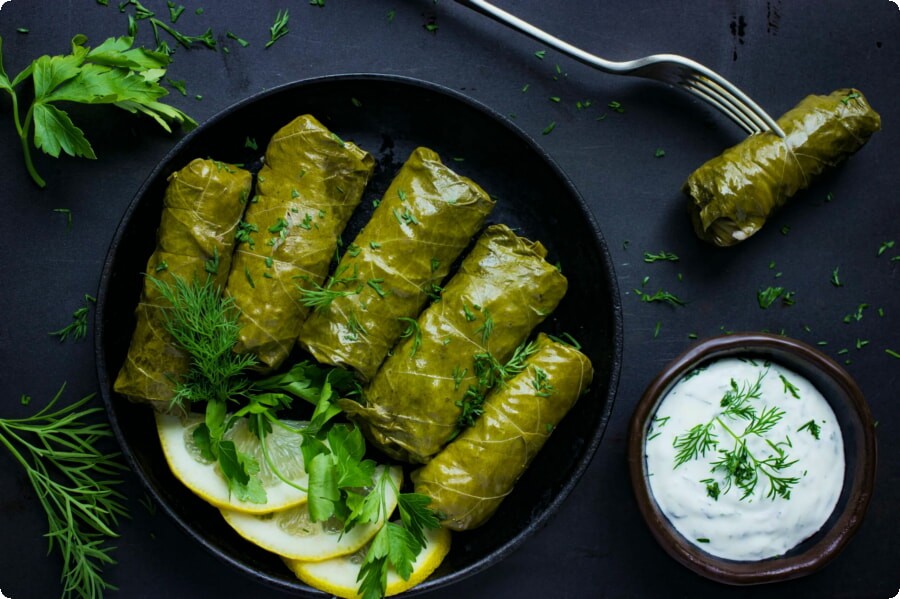 Where to Stay
For a more traditional, intimate experience, consider staying in one of the boutique hotels nested within Icherisheher. Despite being located in a bustling part of the city, these charming dwellings offer unrivaled tranquility. Many even have courtyards and stunning views of the Caspian Sea or the city skyline.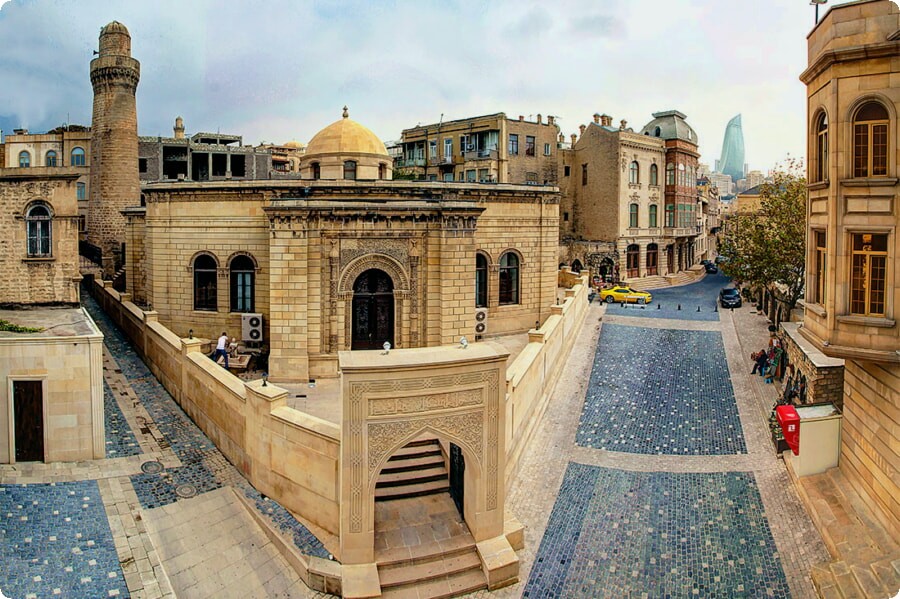 Getting There
Explored by foot, Icherisheher is nestled in the center of Baku city and is easily accessible by metro (Icherisheher station). You can also hop on a bus or hire a taxi for a comfortable journey. Baku's main airport, the Heydar Aliyev International Airport is around 25 kilometers away.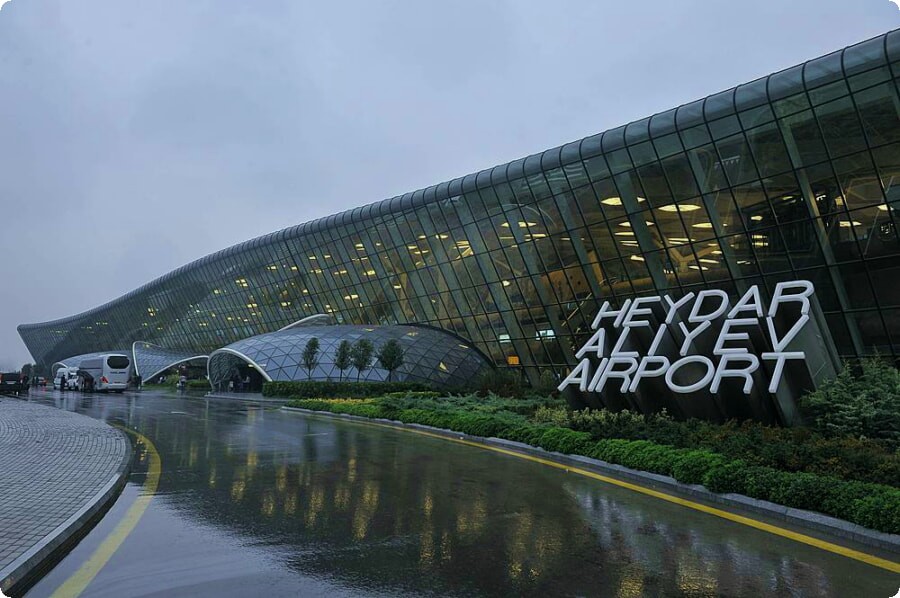 Navigating through Icherisheher, you would find the words of poet Nizami Ganjavi ringing true: "Azerbaijan is a land of fires, its people, the flame's friend." As this walled city weaves stories of an era gone by, the charm of Icherisheher continues to captivate the hearts of its visitors, further igniting the passion for exploration and discovery.